Fred's Landscaping Services In Germantown, MD
Make Your Space More Beautiful by calling Germantown leading landscaping company for comprehensive lawn care services.
Contact US
Book Now
Expert

Landscape Designer

In Germantown, MD
Fred's Landscaping service is ideal for homeowners who want to create an outdoor space that fits their home's personality or reflects their style. Our experts know that landscaping design isn't about plants, trees, and grass. It encompasses many elements, including the hardscape that defines pathways, patios, and decks. We consider all the aspects of landscape design, including weather, shade and sunlight, functionality, cost-effectiveness, to get it all done properly. We have a reputation for building stunning designs for your outdoor spaces. So, give us a call whenever you need a fresh solution to your landscaping needs.
Trusted by many of the world's leading business rating companies
Expert
From basic lawn cleaning to detailed lawn maintenance, our local landscaping contractors are skilled at everything. We offer you a picture-perfect lawn according to your needs and budget.
Get Upto 15% OFF
Fred's landscaping is offering up to 15 percent OFF on all services. Count on us for all your landscaping needs and get your services by experts at cost-effective prices along with a FREE quote!
Affordable Service
We tailor our services according to your budget so that you can beautify your outer space without getting a hole in your pocket.
We Provide

Quality Lawn Care

Services
About
Residential

Landscaping Services
Are you envious of the beautiful lawns that your neighbors have? Everyone loves that crisp, green look of a perfectly-landscaped yard. Many lawn care services are available, but not all of them can provide landscape design services to help give your yard the look you want.
It is time to transform your 'not so attractive' landscape into the centerpiece of your property with us. If you're looking for the perfect blend of style and creativity, Fred's Landscaping can help you achieve it.
From backyards to paver patios, strip walks, to retaining walls, our landscapers have you covered. Offering the best landscaping services in Germantown, MD, for years, we always focus on details. We are available for all types of landscape maintenance services, such as lawn mowing service, tree trimming services, planting new gardens, and maintaining them all season long. We also offer complete lawn remodels for homeowners who want to build new fountains or ponds or change their front or back yards. Feel free to contact our landscapers and arborists for expert advice for your new lawn.
See More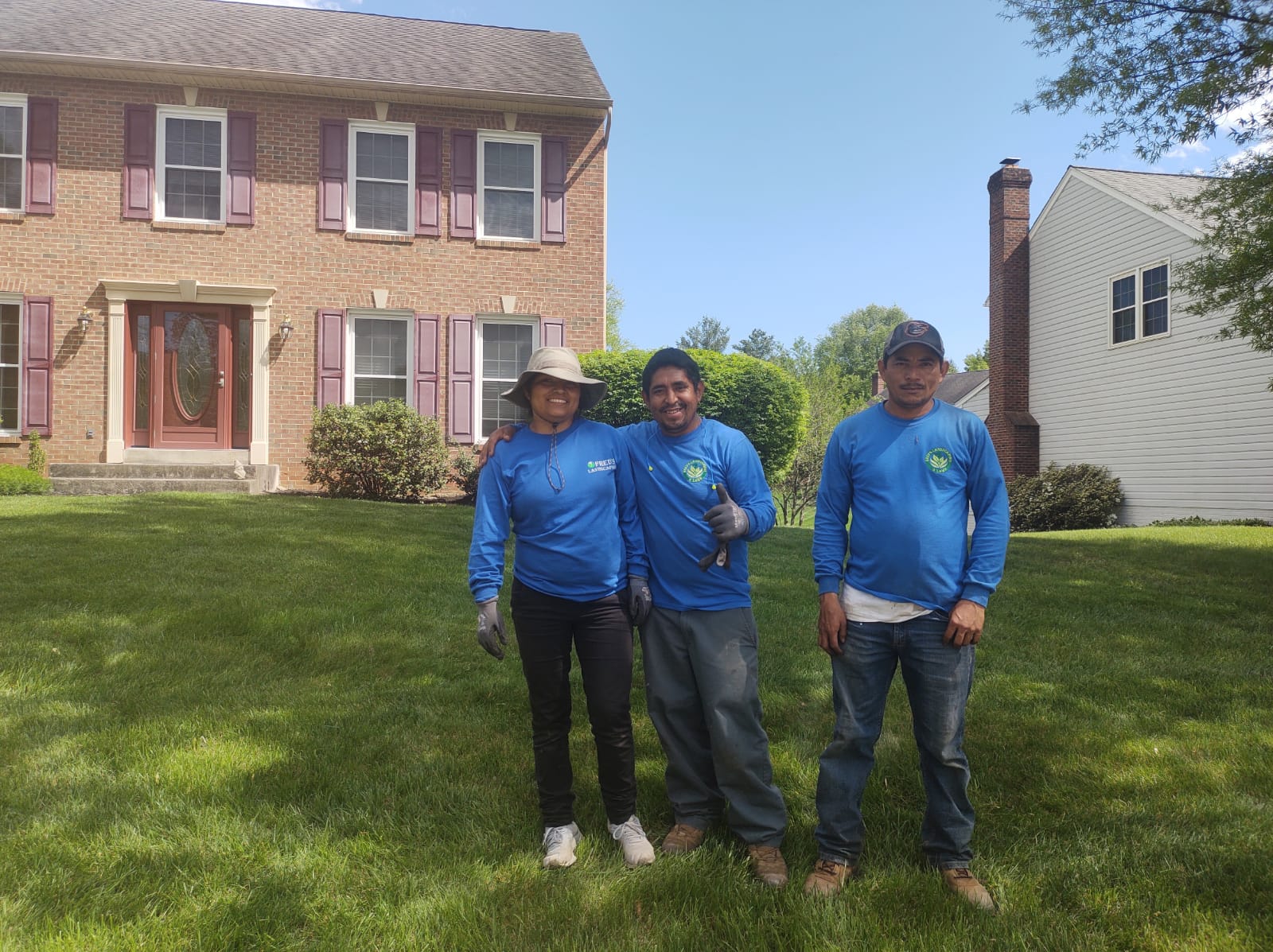 How

We

Work
We provide professional landscaping services for your gardens and yards. We come to your place and evaluate any specific vision you have. Your property is then designed for success by considering everything as plant material, particular areas like a fountain or waterfall, and any unique characteristics that set your lawn apart from the rest. You can also add your signature touch by integrating paver stones and accents to accentuate the curves, bends, and angles of the landscape.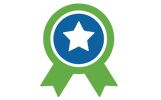 BEST QUALITY
Ever since the inception of our company, we have set standards of excellence and high quality. We never compromise when it comes to serving our clients with the best.
100% SATISFACTION
Every time we are on a lawn care project or building a landscape, we treat it as our own. That is why our satisfaction rate is always high.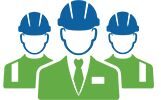 FULLY TRAINED
Our lawn mowers, landscapers, arborists, and horticulture experts are fully skilled in their departments, having extensive knowledge of what they do!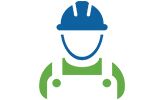 PROFESSIONAL
We are highly professional! Our staff comes fully uniformed and equipped with the best tools, including grass cutters, mowing machines, hedge trimmers, and more.
We Provide a Unique
Customer

Experience
Our goal is to satisfy everyone with a Great Maid Experience.
Fred's Landscaping did a fantastic job cleaning up our yard. We had years of leaves piled up. They made short work of what felt like a never ending task when we attempted to clear it ourselves. Fred was very knowledgable and gave us several options for a few other ideas we had. I would highly recommend their services.

Had an awesome experience working with Fred and his team. They were on time, delivered exactly what we had envisioned, and more. They went the extra mile by clearing out the sides of the property and the results looked fantastic. We unfortunately didn't take any before pictures, but the area looks wonderful and it was even completed early! Will be going back to them for any future landscaping projects, for sure!

I needed help with: - Over grown trees and bushes - Yard flood every time it rain - Front of the house looks like a hunted house with overgrown plants that were planted with no particular design Fred's Landscaping blew the competition to dust with his creativity, design options, and answering every question and best of all every call! What stood out the most is Fred genuine personality, professionalism, and knowledge. Project work included: - Concrete work - French drains installation - Trimming trees and bushes - Planting new plants and replanting and repositioning existing plants - Yard regrading and clean-up - Fountain installation - Exterior lighting. Results were amazing, Fred's Landscaping turned our house into a home! I Highly recommend Fred's Landscaping.

Provided free consultation. Gave us various options and suggestion for our needs. Work completed in a timely fashion. Happy with our landscape

Fred did an amazing job with laying down decorative stones and river pebbles to make my backyard deck area look clean.. Was very responsive to my inquiries, quickly assess the property for an estimate, and shared his opinions on my thought processes to ensure that I was happy With the end results. He also planted some beautiful some beautiful annuals around the property. The period we are so satisfied with his work that we have already begun the planning process for more projects. Great job Fred Andrew
Fred and his crew did a great job for us gettig rid of lilac bushes, planting a tree and relocating an evergreen bush. Very professional, exceptional value and very knowledgeable. Next time I need landscaping services I will definitely use Fred's Landscaping. Highly recommend this company.
Excellent experience with Fred and his friendly team. Easy to work with and share our design ideas as well. Fred really knows his plants/flowers and shares his knowledge about what works in the space and how to maintain the landscaping after. He was also mindful of our dog and cat and chose plants accordingly. Price was reasonable and done on time. Highly recommended.

Kristine Junker
2021-06-17
Fred has been caring for my yard for over two years. He and his crew have consistently gone above and beyond expectations. They cut, edge, and clean the area of clippings weekly. Even my patio looks great after they removed the weeds between the pavers. ?

First time using them for spring cleanup and to convert a small area where grass wouldn't grow to river rocks with a border. The did a first class job. Very professional and we would highly recommend them.

Rhonda Campbell
2021-03-26
Fred and his crew were amazing. Fred kept me apprised of everything he was doing. He pruned my trees, pulled up dead and unwanted bushes, cleaned up leaves, mulched and mowed for a great price. He even got rid of snakes. Yikes! His crew was on time and cared for my yard like it was their own lawn. I really liked that they didn't rush. They took time to finish details. Most definitely will be my permanent lawn care crew. Thanks Fred!
See Our

Work
We have successfully completed hundreds of lawn maintenance and landscaping projects. You can see our project gallery below: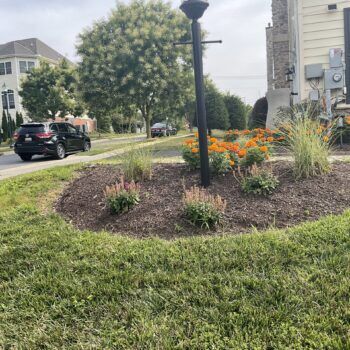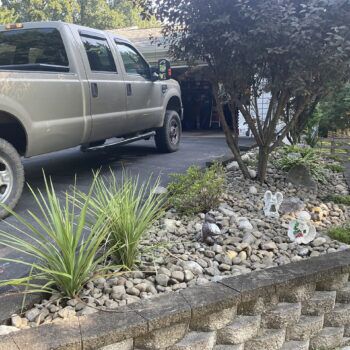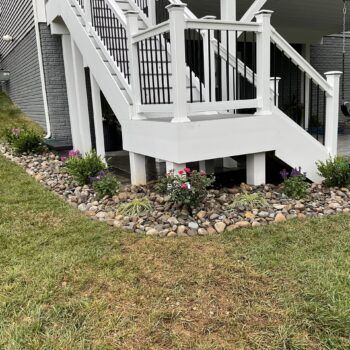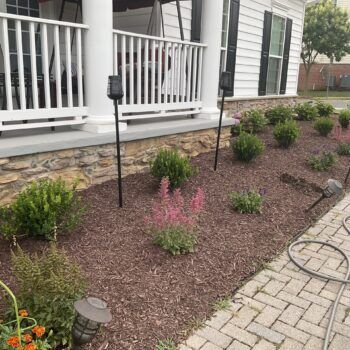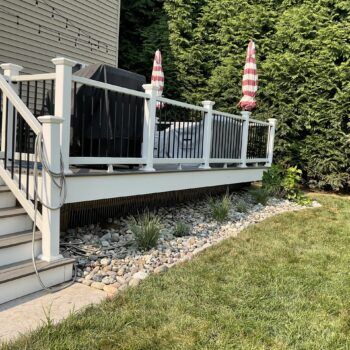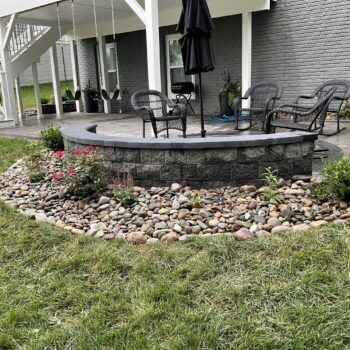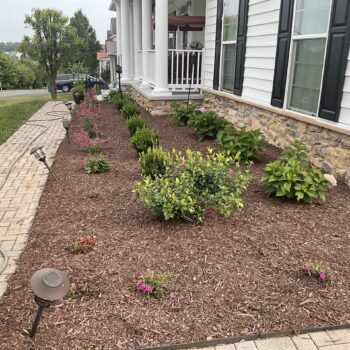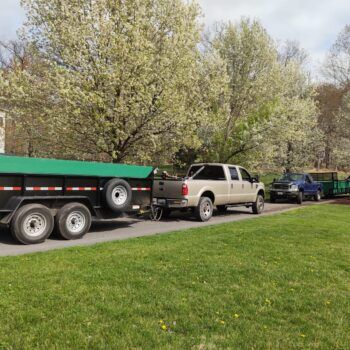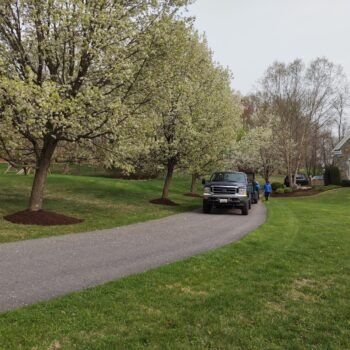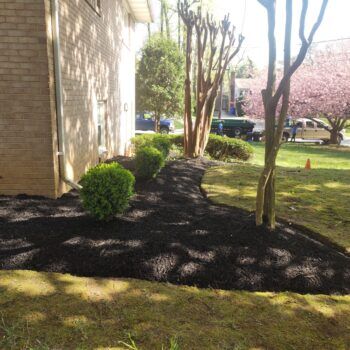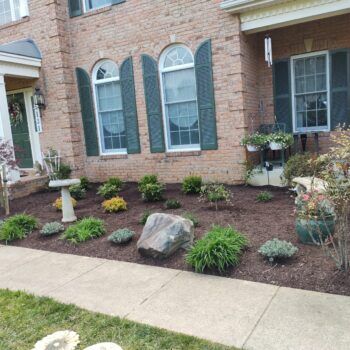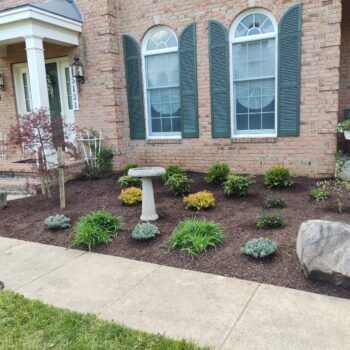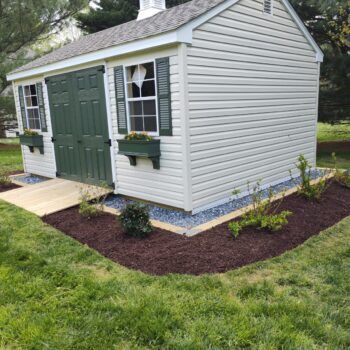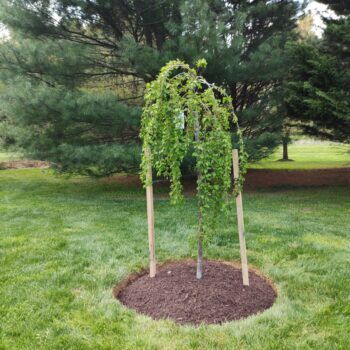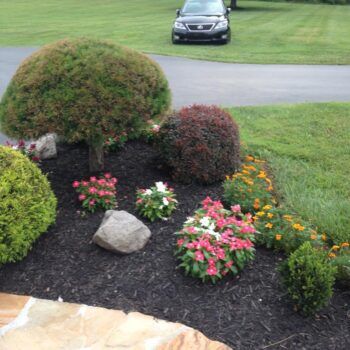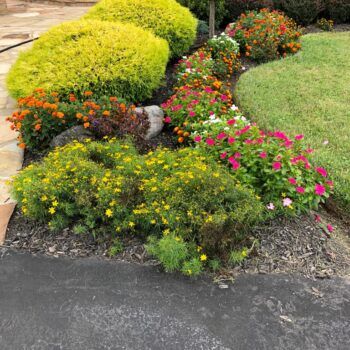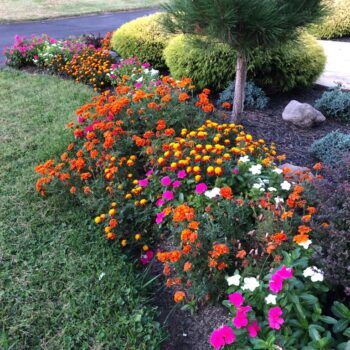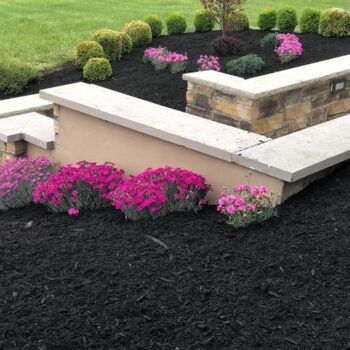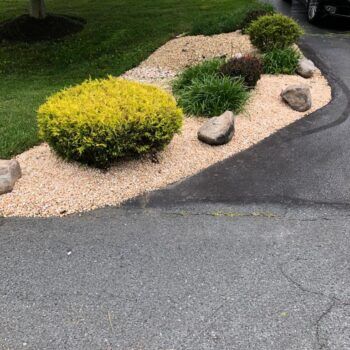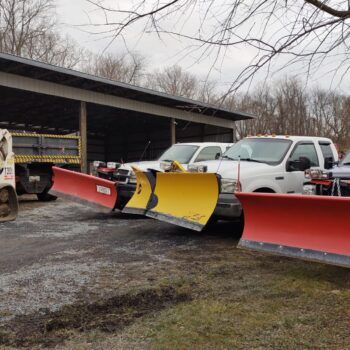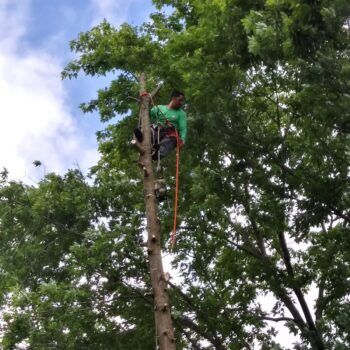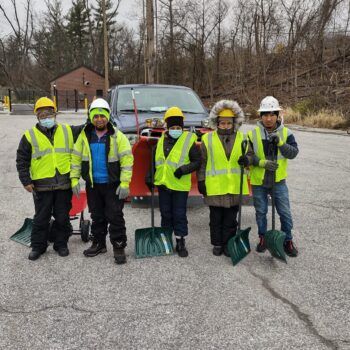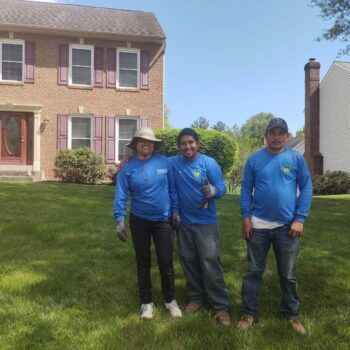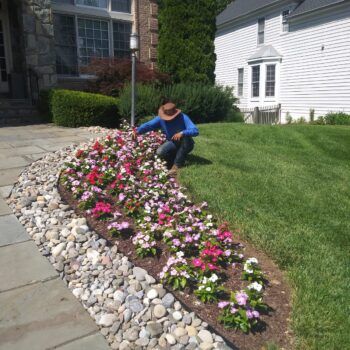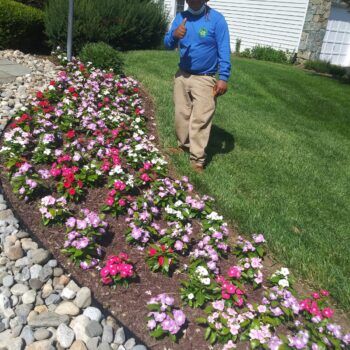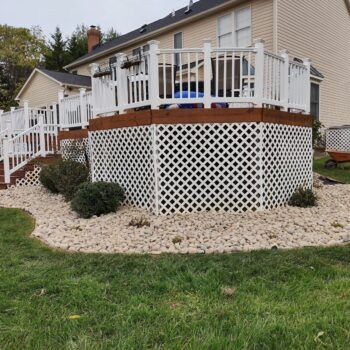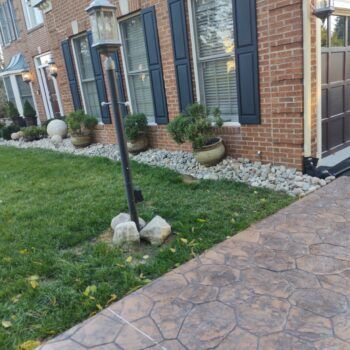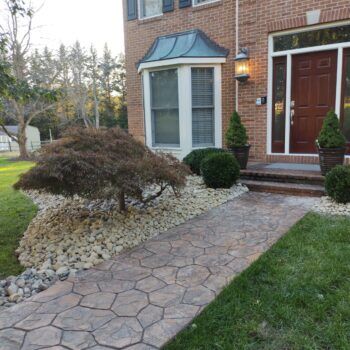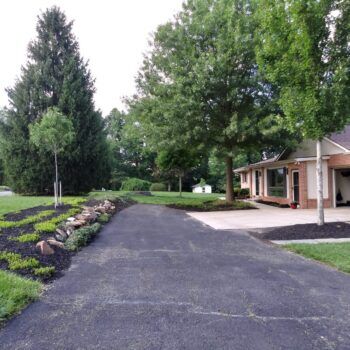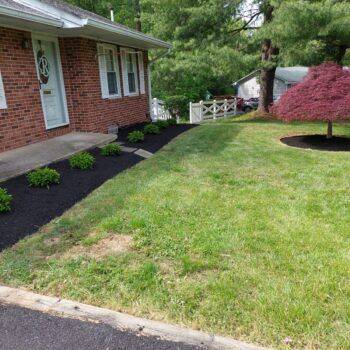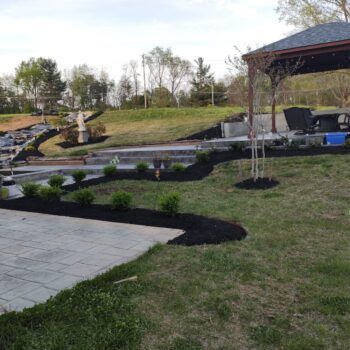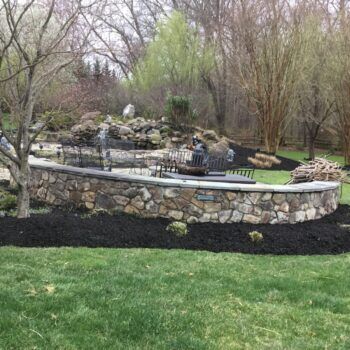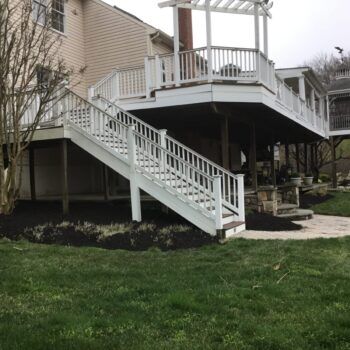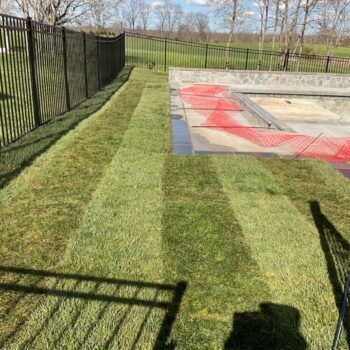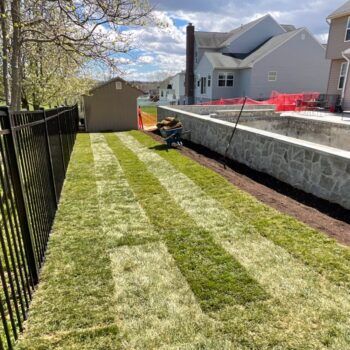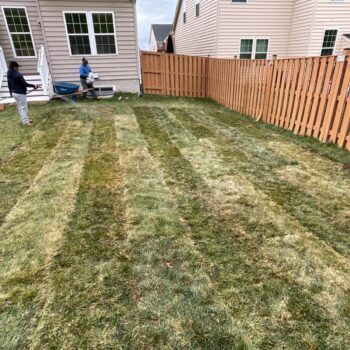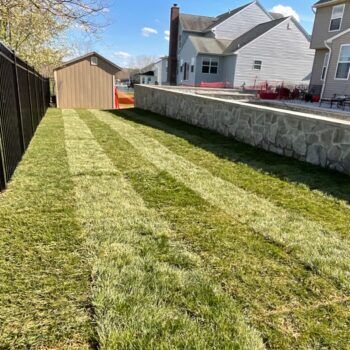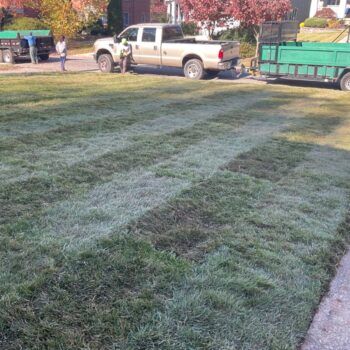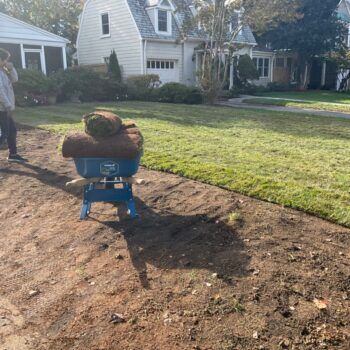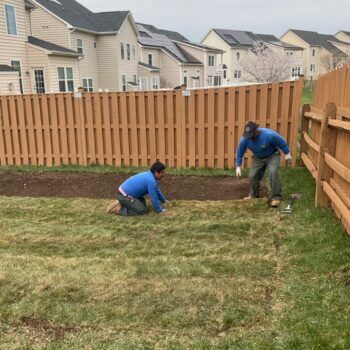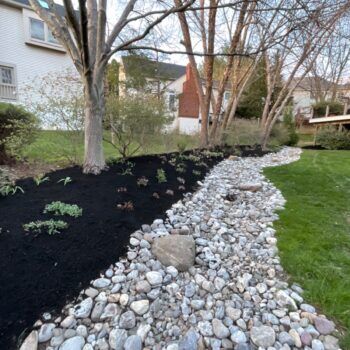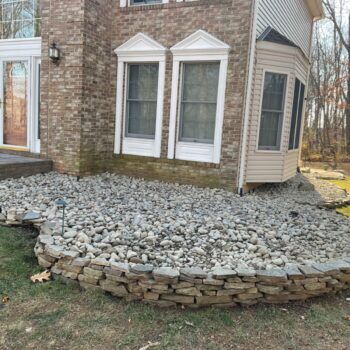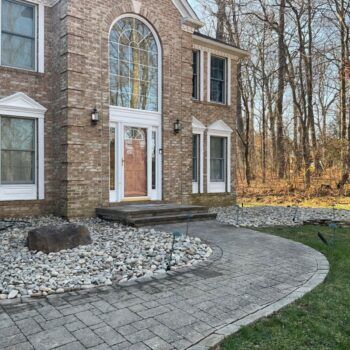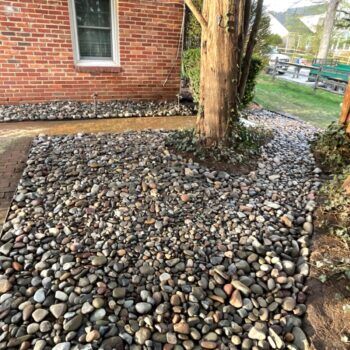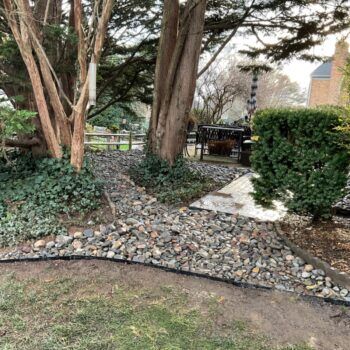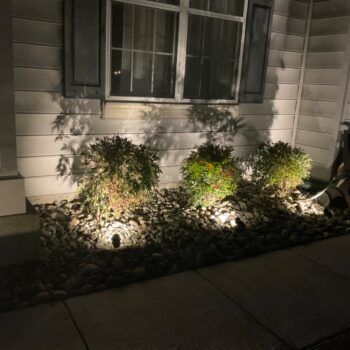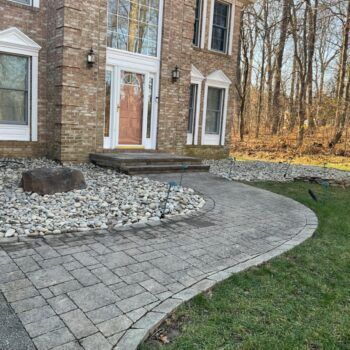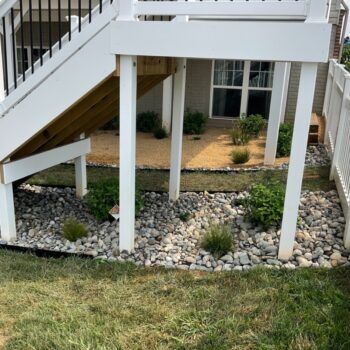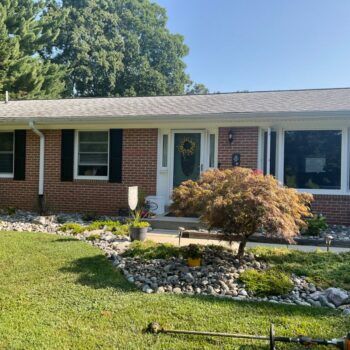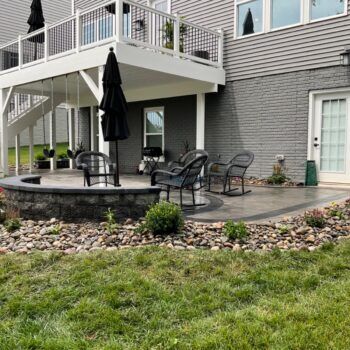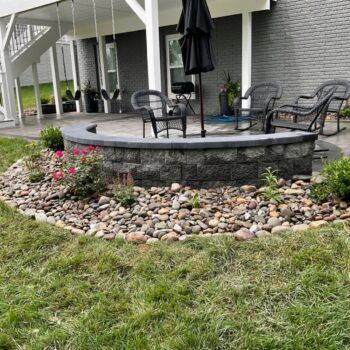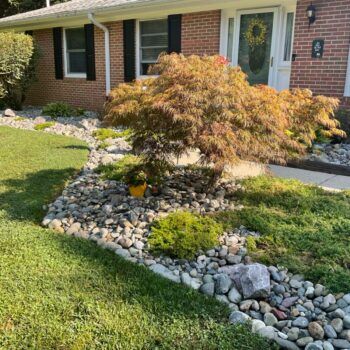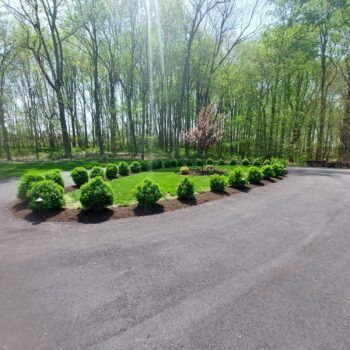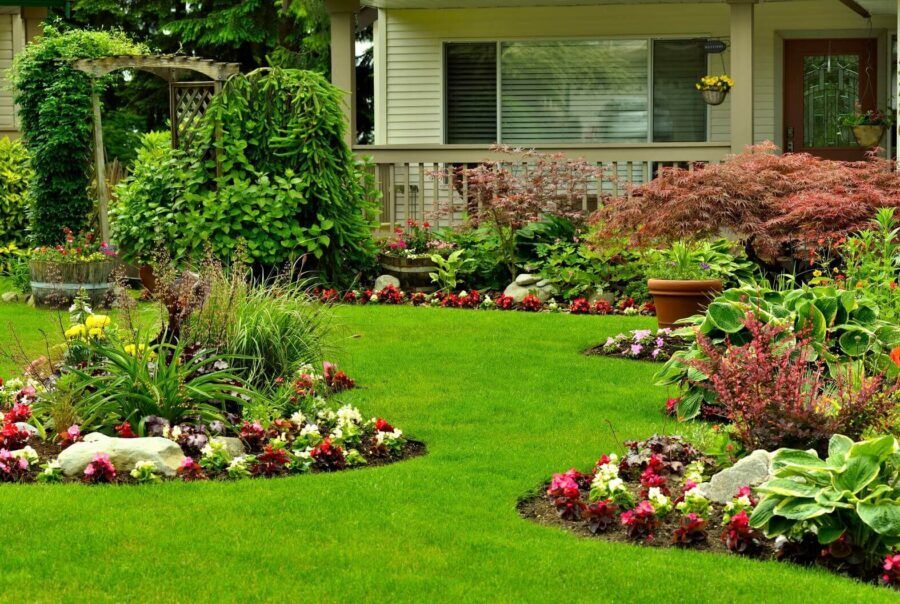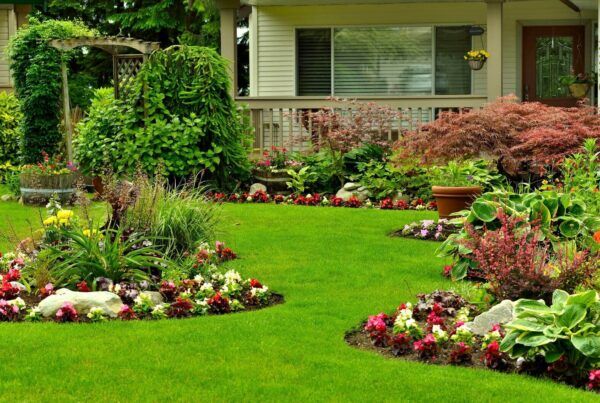 In the pursuit of transforming your outdoor space into a verdant masterpiece, the choice of a landscaping company is pivotal. This guide unravels the intricate process of hiring an ideal…
Don't Hesitate to contact with us for any kind of information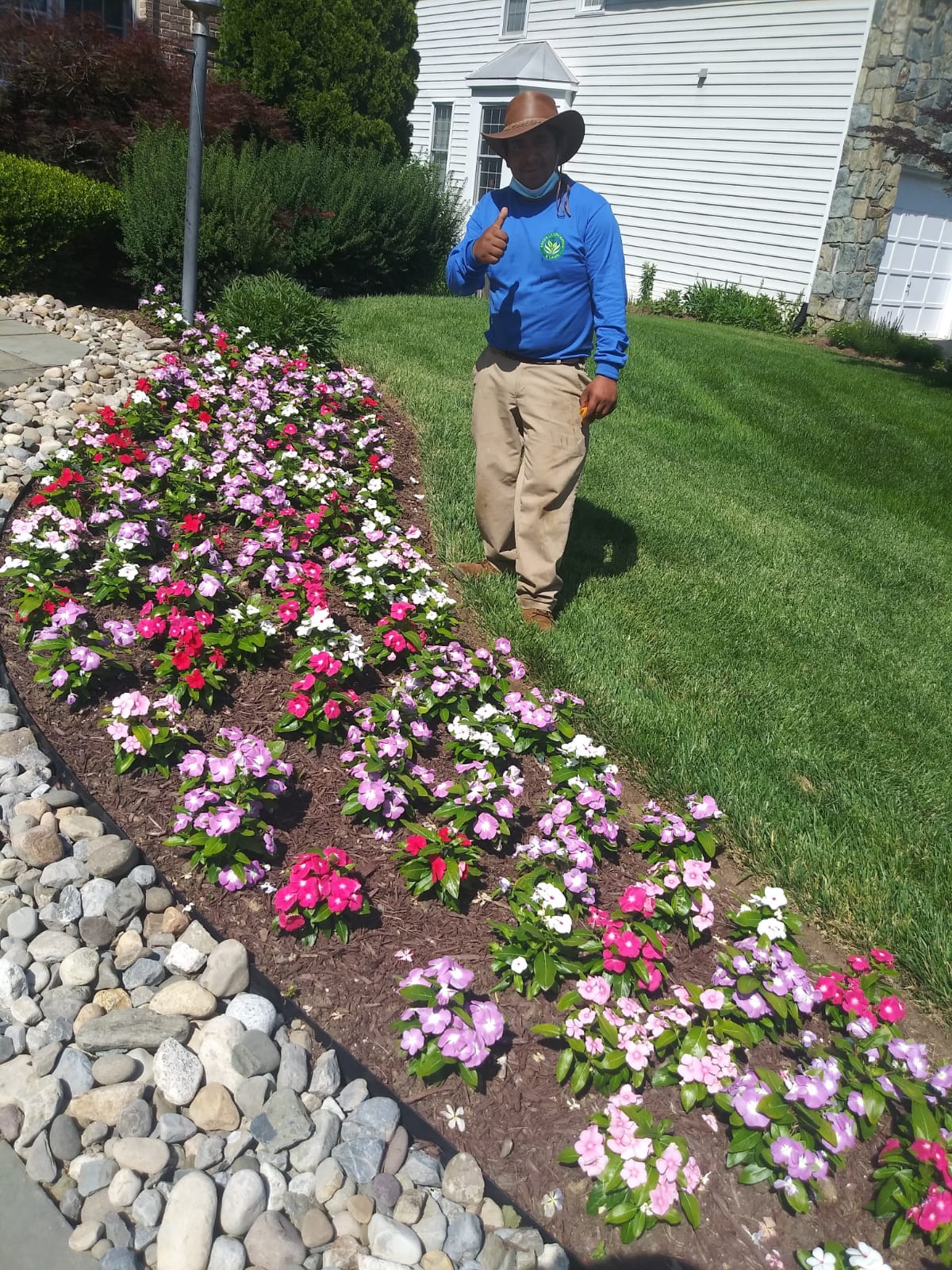 Contact us for a free quote
5 minutes of your time for a free quote, what are you waiting for?