Enhance the value of your home with quality landscaping services in Aspen Hill
The property's aesthetic appeal is the first thing people see when they see at your home is either the greenest of all the yards or one heck of an eyesore. There's a lot of pressure on homeowners today. Your home is your most valuable asset – and one of your most significant investments – but, unfortunately, it doesn't always look that way. If you need quality landscaping services in Aspen Hill, look no further than Fred's Landscaping LLC. All of our landscapers have been carefully selected because of their professional skills, knowledge, and passion for their profession.
Let us keep your outdoors well-groomed
A neglected garden can be an eyesore and can decrease the value of your home. Keeping your lawn well-manicured can be a challenging job. Leave it to us, experts. We have years of experience keeping lawns well-groomed. So if you need any help with landscaping or just some advice, feel free to contact us.
One-stop for all your landscaping needs
Want to create a fantastic outdoor space? Install pave and patios. Pavers are the best-recommended material to replace your old, cracked driveway or patio. Additionally, Paver systems can add architectural appeal to your residential landscaping design project. When you choose Fred's Landscaping LLC for your pavers installation project, we will be happy to help you understand what makes pavements so alluring and how they can be beautiful and functional at the same time.
We can install the Following pavers
Benefits of Landscape design
Besides looking good, we can help you with erosion and drainage problems that many yards face. Did you know that landscaping can even help with heating and cooling costs? It can also help with increasing the resale value of your home if the time comes!
Enhances the value and aesthetic appeal of your home

Creates an improved home by cleaning pollutants

Reduces runoffs and local flooding

Promotes erosion control

It makes the neighbors jealous
Trustworthy, Professional, Honest
At Fred Landscaping, we offer efficient and reliable residential landscaping services. Our staff always arrive on time. We provide free- estimates and honest prices upfront. We provide results that are second to none. You can be assured that we will make your yard look beautiful and fantastic throughout the year.
Cost of landscaping in Aspin Hill
The cost of landscaping depends on hours in Aspin Hill. For small jobs such as tree trimming or lawn care service, you can pay $60 to $100 per hour. For larger jobs such as landscape installation and design, you can expect to pay $4 to $per square foot.
Schedule an appointment today in Aspin Hill
When you hire Freds Landscaping LLC for your landscaping needs, you will benefit from the most experienced contractors in the industry. With us, you can enjoy the landscape of your dreams. We know how to build an aesthetically pleasing outdoor living space that will leave your neighbors green with jealousy. Contact us today for complimentary consultations, and our friendly landscape architecture will be able to answer all of your questions.
Contact Us
Don't Hesitate to contact with us for any kind of information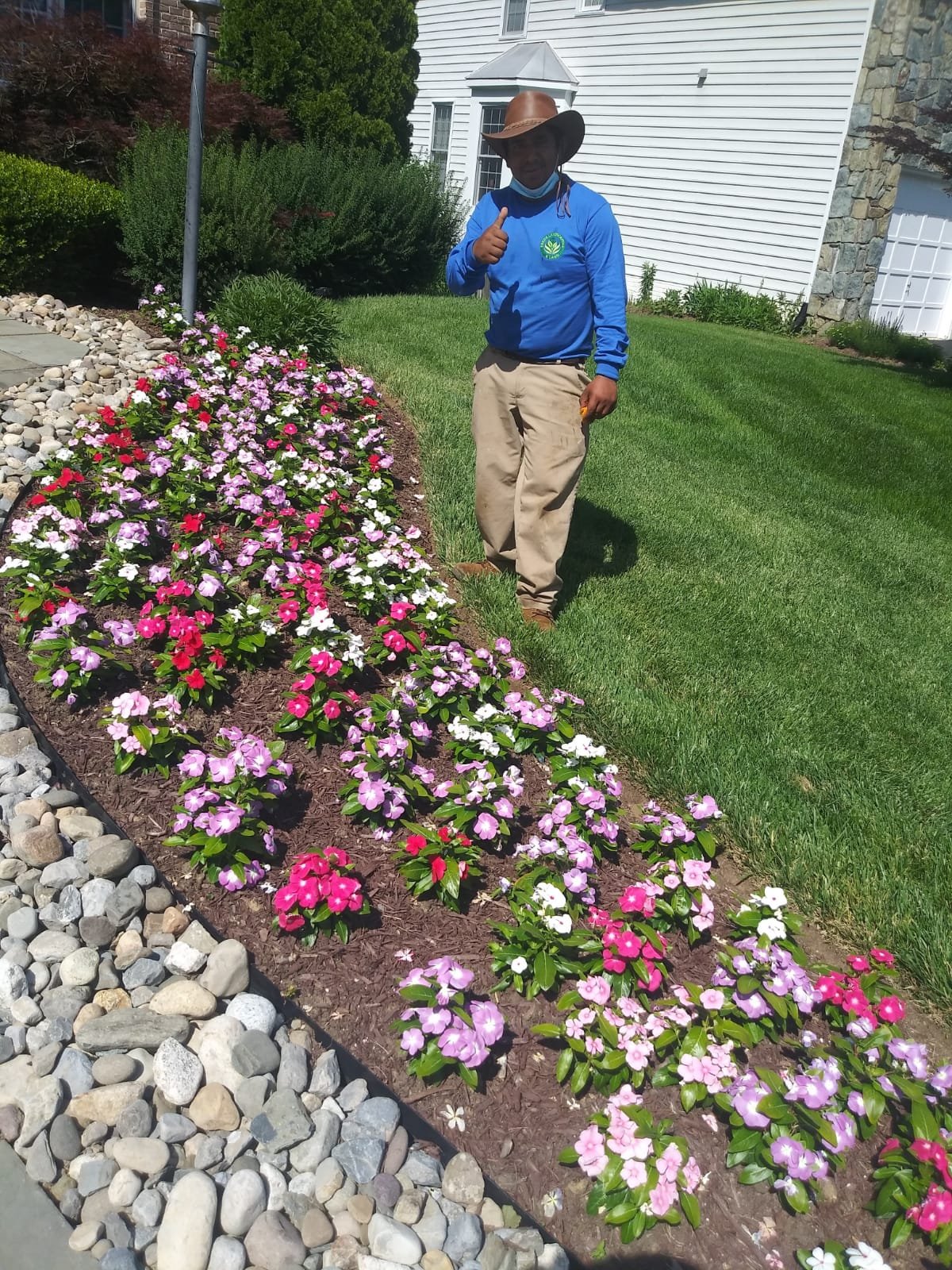 Contact us for a free quote
5 minutes of your time for a free quote, what are you waiting for?