Creating the landscape of your dreams in Rockville, MD Area
Yard work is arduous. No one wants to spend their weekend stooped over in the scorching sun, picking up leaves and debris from the lawn. Fred's Landscaping LLC has been in business for years – we've built a reputation on attention to detail, our work ethic, and our commitment to customer satisfaction. We not only treat your property as if it were our own, but we also maintain a cordial relationship with our customers. We have a diverse team of certified, licensed, and award-winning landscaping designers who can transform and maintain your outdoor spaces. We have been transforming barnyards into lush, serene, and sustainable natural spaces for many years
Whether you need repairs, maintenance, or full-blown landscape installation, our professionals are here to assist you.
The communities within Rockville, Maryland, are diverse. Fred's Landscaping offers a wide array of services to complement the varied landscapes of the area.
Grow a healthy lawn with us
Growing a healthy lawn without the help of a specialist is hard. If you don't know what to do, bad things will happen to your lawn. The experts at Fred's Landscaping are here to assist. We use the latest lawn care solutions in Rockville to provide the care your lawn needs. With proper diagnosis and evaluation of your lawn and its surrounding landscape and climate, we assist you in saving money and time.
Our team of pros guarantees beautiful, green grass for many years to come. We'll even assist you in deciding on the best type of grass for your yard, regardless of its size or shape.
What we offer
Landscape installation

Landscape design

Landscape maintenance

Planting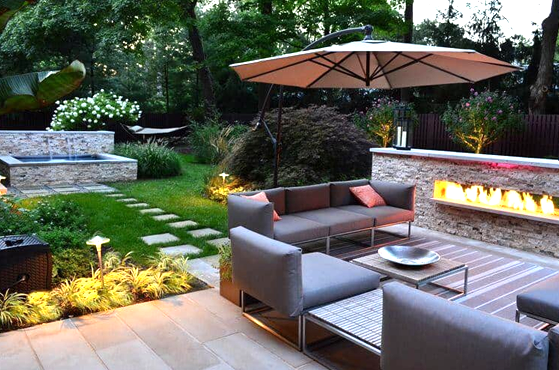 Landscape Installation
Giving your landscape plan to life is what our landscape installation process is all about. With guidance from the same designer you developed your landscape plan with, our experienced team members will skillfully install your landscape. Our award-winning crews and designers exceed every attention to quality and detail.
We value your input. We aim to maintain strong communication with you throughout the entire construction process. No matter the size of the project we ensure you , it goes smoothly and that you will enjoy your landscape for many years to come!
Landscape design
Do you want to change the look and feel of your landscaping? Fred Landscaping has skilled designers on staff who have many years of experience in residential landscape design, and more! No matter what a fantastic outdoor space you want to create, we have our team's experts to assist you in creating it.
When it comes to landscaping, we proud ourselves to handle everything, including the design and installation of:
Lawns

Irrigation systems

LED Landscape Lighting

Patios

Pools / Spas

Hardscapes

Walkways

Gardens

Decks

Retaining / Sitting Walls

and more!!
When it comes to residential landscape design, most people only concentrate on the front yard since other people see it. However, most people love to spend more time in the backyard, or they would if it wasn't dense and messy.
Adding landscape design to your home will improve your property's aesthetics and enhance the value of your property. We will help you think about how you want to use your place, then design and install the pieces essential for you to use your yard the way you've always wanted. We can build you a deck for outdoor entertaining, lights for the nightlife, and plants that will withstand your kids and your pets! We will make your outdoor space impressive for you!
We will communicate with you throughout the entire process of landscape installation and design. We'll always let you know your options and keep these options updated until you are delighted.
What Should you consider for landscape design ideas?
Our landscape designer will discuss your project and walk around the yard with you. During this initial exploration and design process, we will be considering:
Your taste, types of plants you like, colors

How will you use the space: entertaining others? Quiet isolation? Children or pets in the yard?

Level of maintenance: we'll recommend plants and designs that fit your preferred level of maintenance.

Existing structures, hedges, healthy trees and shrubs, beds to incorporate

Drainage flow on your property, slope of the yard

Sun patterns throughout the year

Utilities/watering options/proximity

Hardscape options such as stone paths, outdoor kitchens, fire pits, fencing
Our licensed landscape designer will then design and draw a plan for your yard using the latest techniques. Our plan will consider your tastes and desires, as well as make new suggestions if needed.

Landscape maintenance
GKeeping a beautiful landscape takes skills, time, and expertise. We consider landscape maintenance an art. A beautifully maintained landscape with nice, crusty garden beds, appropriately trimmed shrubs, and deep green, weed-free lawns are a sight to behold.
Our knowledgeable and experienced team will adequately care for your lawn and gardens with maintenance programs designed to fit your needs and an environmentally responsible approach. All you have to do is enjoy yourself in your lawn.
Planting
Our professional planting service provides expert installation of flowers, plants, trees, and shrubs.
With years of experience in landscaping, our planting staff has the proper knowledge and the resources to ensure that your plants are correctly installed.
Proper plant installation is critical, so we select all of our plants with care, and we stand by our work.
Contact us today
Rockville, MD, is one of America's leading small cities for work, play, and life. In Rockville, MD, you will find many software and biotechnology companies and several federal government institutions. The city, which has a lot of retail shopping centers, also has several upscale regional shopping centers.
With decades of experience living in Maryland, we designed our landscaping services to thrive in the local climate. We like to use local plants, and our designs are water-conscious.

Contact us today +1 (301) 212-0238 to schedule a consultation, and so we can start creating your lush slice of paradise!
Contact Us
Don't Hesitate to contact with us for any kind of information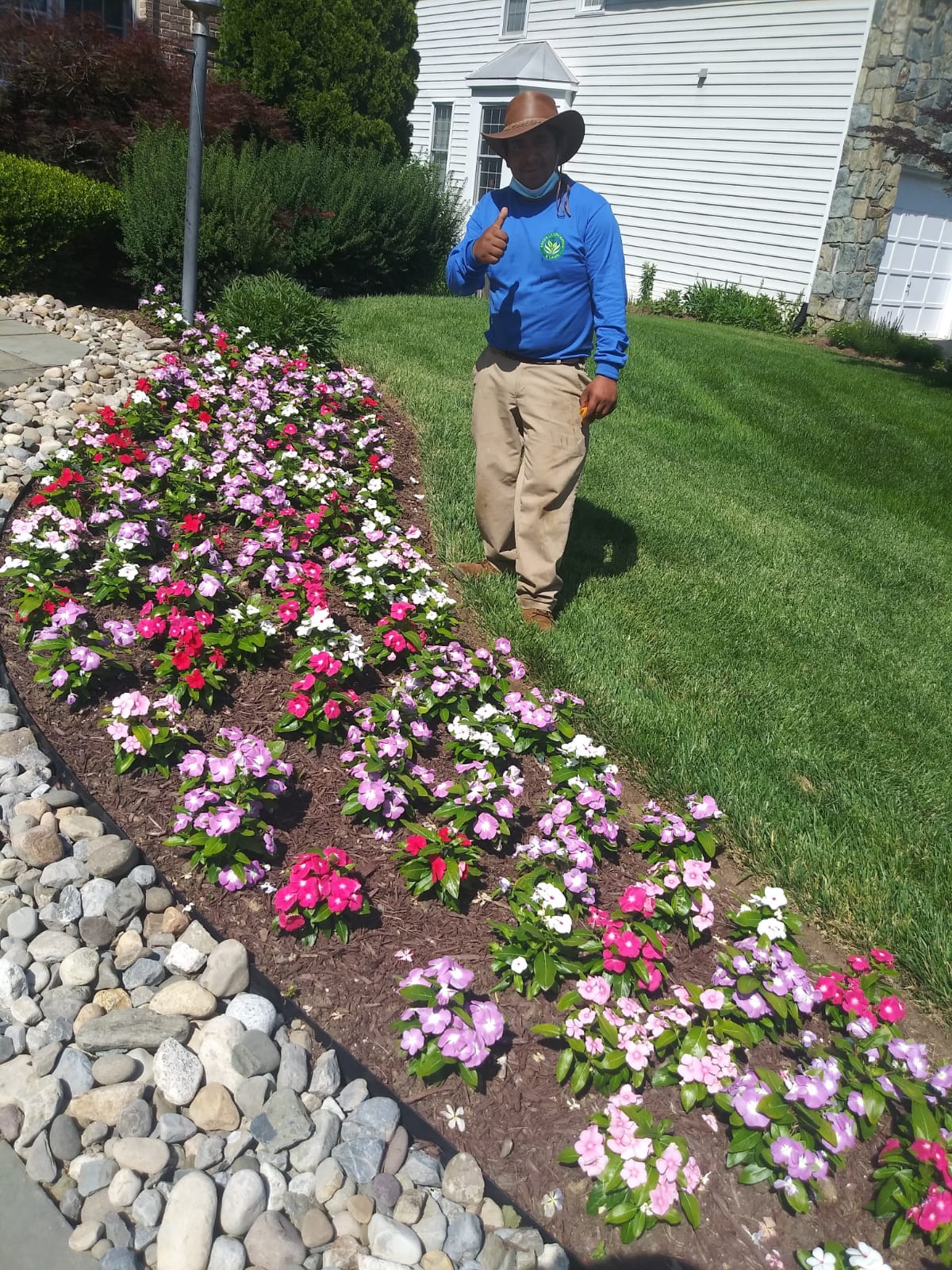 Contact us for a free quote
5 minutes of your time for a free quote, what are you waiting for?