Prepare For Winters With The Snow Removal Service at Fred's Landscaping

Winters are just around the corner, and you must be waiting for the festive season to arrive. As the holiday season begins, you see rooftops, roads, and your lawns covered in beautiful white snow. However, as appealing as the sight may seem, it can damage your property and block the surroundings of your home. Blizzards and snowstorms can quickly bury everything that comes in contact, and it gets hard to remove it by yourself. Trust professionals for this time-consuming and dangerous job, and call Fred's Landscaping for snow removal in Germantown, MD.
Whether the snow is one inch or five feet, we're ready with our fleet of trucks and team of professionals ready to handle any snow removal job. We'll come directly wherever you need us. Our services are backed by experience as we have been removing the thickest of snow in MD for years. Don't break your back and freeze your hands shoveling the heavy snow alone, and let us help you!
Snow plowing and removing is a complex task, especially if you have a larger area to cover. You cannot expect to clear the snow from your rooftop, your driveway, and your lane with a single shovel. At Fred's Landscaping LLC, we take every project seriously! Our team will come fully prepared with all the equipment. If you want us to clear out your lane, we'll bring in our snow shoveling trucks to make the removal quicker. We follow step-by-step snow removing procedure that starts from de-icing your patios, rooftops, and windows. After that, our team members will shovel up the snow with the help of snow blowers. The best part is that we'll haul away all the snow and come back if you need us again!
Call Now
If you are looking for professional snow removal nearby in Germantown, MD, know that we are at a call's distance. Our snow removal services are designed to ensure that your daily life isn't affected due to heavy snow. Our experts will not only make your property ice-free but will also help you prevent the snow from piling up again. Trust us; we'll not let your house get buried under the heaps of snow!
We Care For Your Property Like Our Own
At Fred's Landscaping, we believe in providing our customers with the best services. Snowstorms can become a nightmare with the damage and obstructions that come with them. Don't worry, and enjoy the festivity and charm of winters while we take care of all the snow and ice stopping you from doing so! With our top-of-the-line equipment and exceptional skill to complete every project on time, we guarantee your satisfaction. We promise to secure your property from any snow hazard in an efficient way. Get in touch whenever you need our assistance!
Don't Hesitate to contact with us for any kind of information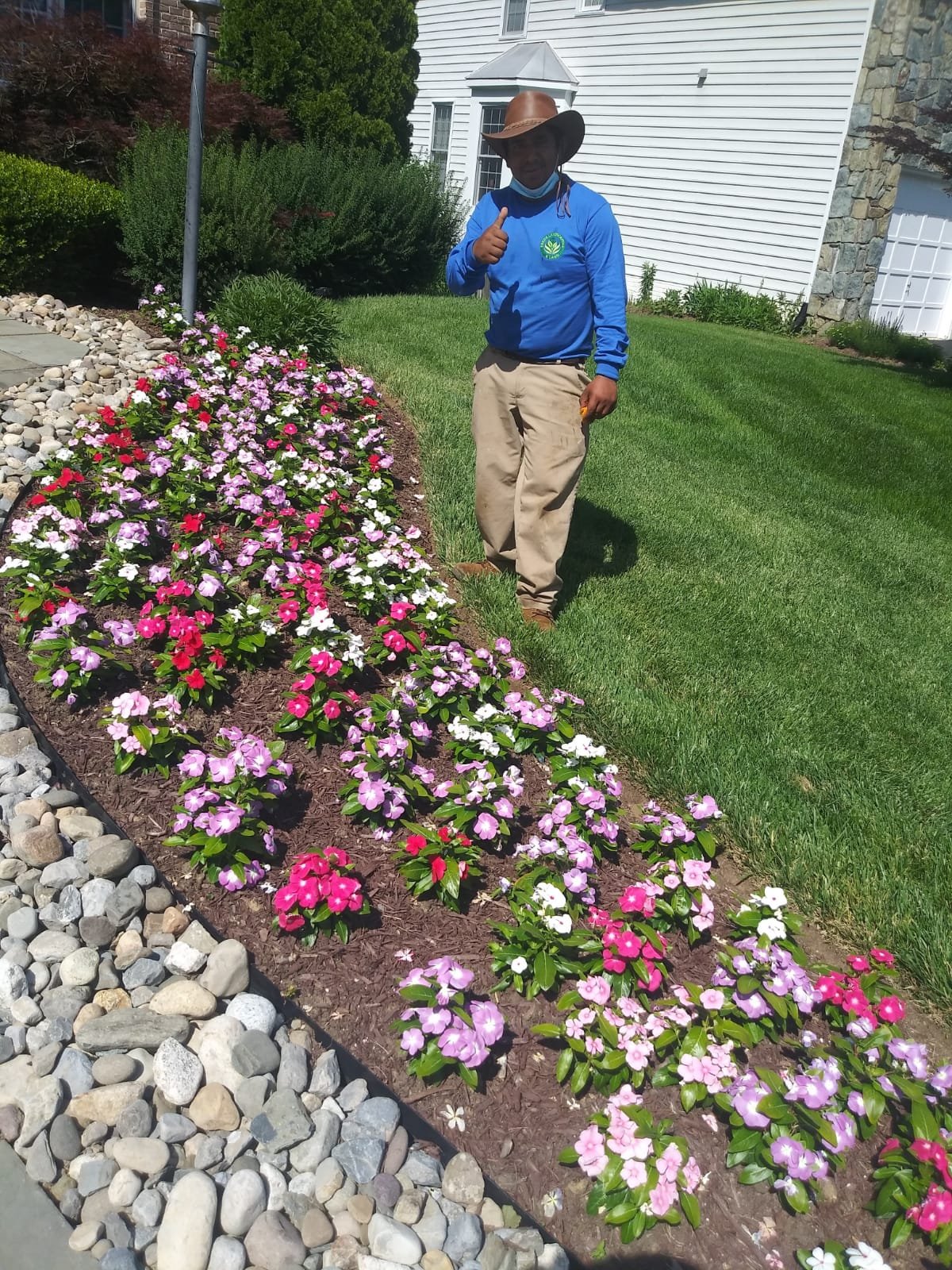 Contact us for a free quote
5 minutes of your time for a free quote, what are you waiting for?