Make Your Lawn Beautiful With The Best Trimming Services In Germantown Area
Dead branches and overgrown grass obscure the beauty of your home. When you wait for the right season to trim your trees, shrubs, or grass, it grows faster than you can keep up with. However, a beautifully maintained lawn provides an attractive setting for entertainment as well as improving the value of your home.
Fred's Landscaping can help you maintain the perfect garden or yard with our expert trimming services. We are known for delivering top-quality services with years of experience in the field. So, when you don't have the time and energy to take care of your lawn, let us do the hard work for you. We offer a range of services, including regular maintenance, hedge trimming, tree pruning, and removal. You won't have any more wasted Saturdays lying under hedges while your neighbors are enjoying themselves! Give us a call, and we'll handle the rest.
Why Trimming Is Important For Your Lawn Care
Everyone wants to have a manicured and healthy garden, but not everyone has the time, tools, and experience for it. Proper trimming and pruning of your trees, grass, bushes, and grass stimulates healthier growth and adds to the overall curb appeal of your property. Below listed are some of the primary reasons why you should keep your lawn trimmed and maintained:
Improves overall plant health
Reduced risk of growth failure due to dead limbs and branches
Improved tree structure
Reduced risk of storm damage to your property
Provide clearance from extra shade in winters for sunlight
Our Trimming Services In Germantown

When you call tree trimming experts at Fred's Landscaping, rest assured about getting the best results. Tree trimming is no doubt a difficult and dangerous task, but our arborists know how to do it. They'll come fully prepared with all tools handy, including bypass pruners, cutting scissors, and arborists' saws to cut the hard-to-reach dead branches.
We know how to get the job done right the first time. The quality of our services speaks for our standards. Give us a call, and get your lawn in shape.
Call Now
Tree Trimming Germantown MD
Having to deal with messy trees is not fun! They get in the way of sunlight, block out your view and cost you even more time than they save. Overgrown or dead branches of trees should be trimmed on time so that your property remains safe from any storm damage. With our tree trimming services, you can get rid of the access limbs or branches grown too close to the house. We have the right equipment and skill to complete the job safely and timely. Avail yourself of our professional tree trimming services in Germantown, MD, and let us take care of your tree problems.
Tree pruning is a must to maintain and preserve the health of your trees. Unfortunately, they can be time-consuming, expensive, and inconvenient, especially if you have hectic schedules. For that, many people opt out of this task altogether, risking the value of their home. We're here to help with quality tree pruning services at an affordable price. Our customers are always satisfied with the quality of our job and how fast we work. Contact us today for a free consultation!
Trimming your bushes once a year promotes the growth of the branches and helps keep them green and healthy. It also reduces the chance of any pest infestation. So, if you are looking for a professional bush trimming service nearby in Germantown, we are the ones to call. We've got the experience and resources to give your trees and shrubs a makeover that will leave your neighbors green with envy. Give us a call, and we'll help you transform your garden into an aesthetic masterpiece.
Shrub Trimming Service Germantown MD
Mostly, homeowners tend to plant a lot of shrubs on the outskirts of their lawn to create a barrier between their house and their neighbor's. They can easily add to the aesthetic value of your property because you can get them trimmed in any shape you want. All you need is the right arborist for that cause. At Fred's Landscaping, we can help you discover the best shrub services available in your area and save you time. Our landscaping professionals will ensure that all the shrubs in your lawn are beautifully trimmed and maintained.
We have a team of professionally trained arbor culturists and arborists who are there to help you from start to finish, whatever your trimming needs may be. We guarantee our work, and all of our work is backed up by our 100% satisfaction guarantee. With our network of experienced arborists, we ensure you get your lawn in shape at a nominal rate, saving you time and money without compromising on quality.
Don't Hesitate to contact with us for any kind of information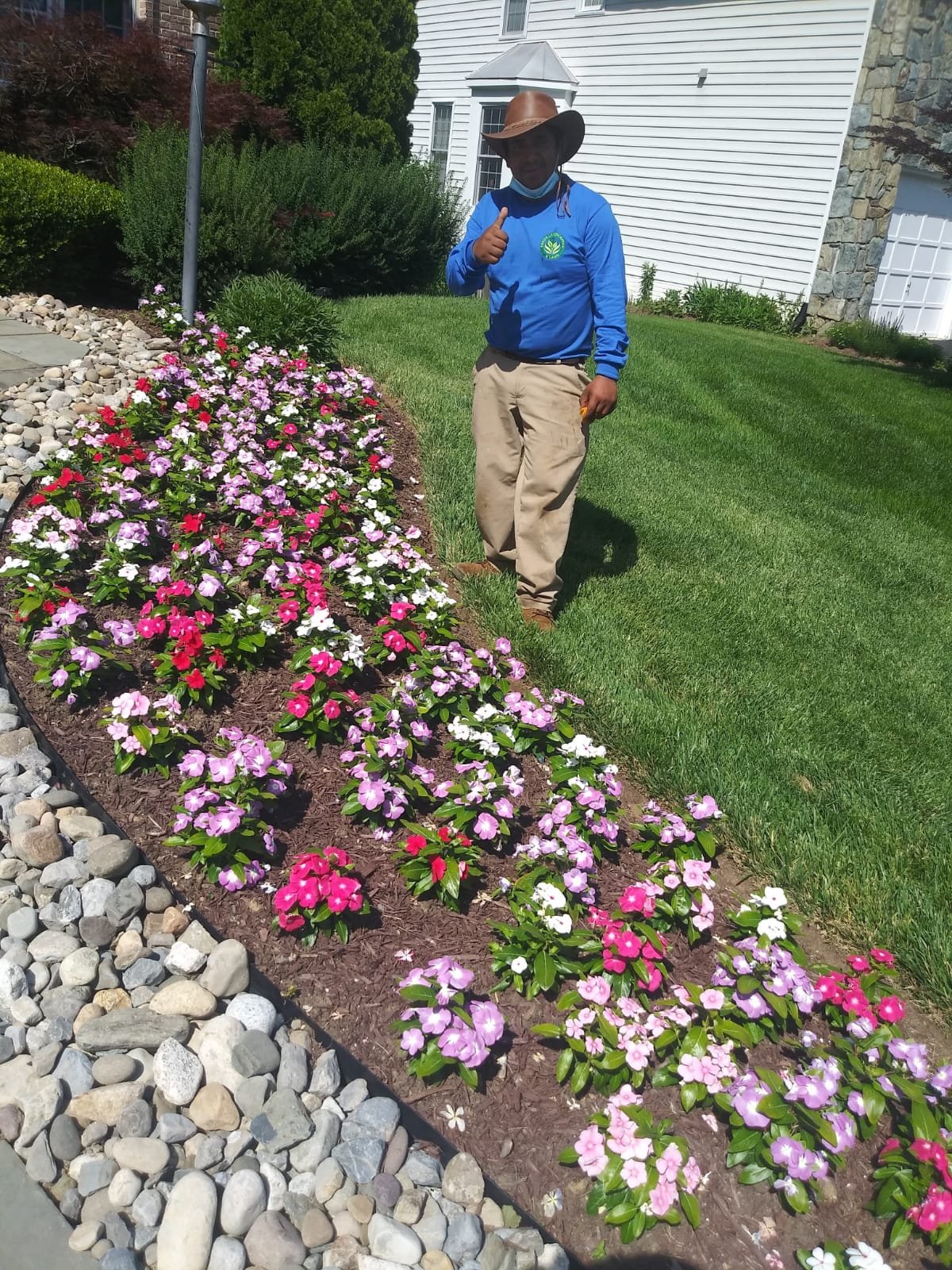 Contact us for a free quote
5 minutes of your time for a free quote, what are you waiting for?