Your Premier Choice For Tree Pruning In Germantown MD Areas
No one wants their trees lopped off. And no one wants to feel unsafe because of their overgrown size. Overgrown trees are at an increased risk of damage from wind and hail. They can block sunlight for smaller landscaping plants, which lessens root growth or even strangle them within their branches. Pruning your trees is the key to proper growth management. Protect your home from falling trees and branches with Fred's Landscaping LLC. We have been providing reliable tree pruning services in Germantown, Potomac, Gaithersburg, aspen hill, Rockville, Montgomery village, Damascus and surrounding areas for many years. We employ top-quality tree pruners and arborists trained to handle every job, from small to large trees. They make sure that trees stay safe, healthy, and beautiful year-round. We'll prune your trees in ways that let light through for your prized plants and flowerbeds. Give us a call today! Tell us about your needs, and we'll get back to you with free estimates.
Call Us Today
How Pruning Is Different From Trimming

Everyone wants to have a manicured and healthy garden, but not everyone has the time, tools, and experience for it. Proper trimming and pruning of your trees, grass, bushes, and grass stimulates healthier growth and adds to the overall curb appeal of your property. Below listed are some of the primary reasons why you should keep your lawn trimmed and maintained:
Tree pruning is one of those things that have to be done at the right time or risk damaging your tree. Our top priority is satisfying our customers and providing their trees with the care they deserve. That's why we strive to provide quick and convenient 24/7 service. We also do an initial inspection of your trees to identify any potential hazards and discuss your maintenance needs with you. We offer two different types of pruning services depending on the condition of your trees.
Call Now
Crown thinning is the procedure of removing selective branches to reduce the density and ensure that enough air and light can pass through. Thinned trees require less pruning and the trees remain in a better shape with a better crown structure.
Tree pruning is a must to maintain and preserve the health of your trees. Unfortunately, they can be time-consuming, expensive, and inconvenient, especially if you have hectic schedules. For that, many people opt out of this task altogether, risking the value of their home. We're here to help with quality tree pruning services at an affordable price. Our customers are always satisfied with the quality of our job and how fast we work. Contact us today for a free consultation!
We Use The Best Equipment

Tree pruning is an important part of having a well-maintained landscape. Not only does it improve the health of your trees, but it also looks better without overgrown branches. We use essential climbing equipment and follow industry standards to guarantee our customers get the best quality job around. We use the best-quality hand shears, pole pruners, and a pruning saw to get the expected results. You can trust our experts to receive the best services no matter what conditions your trees are in.
Don't Hesitate to contact with us for any kind of information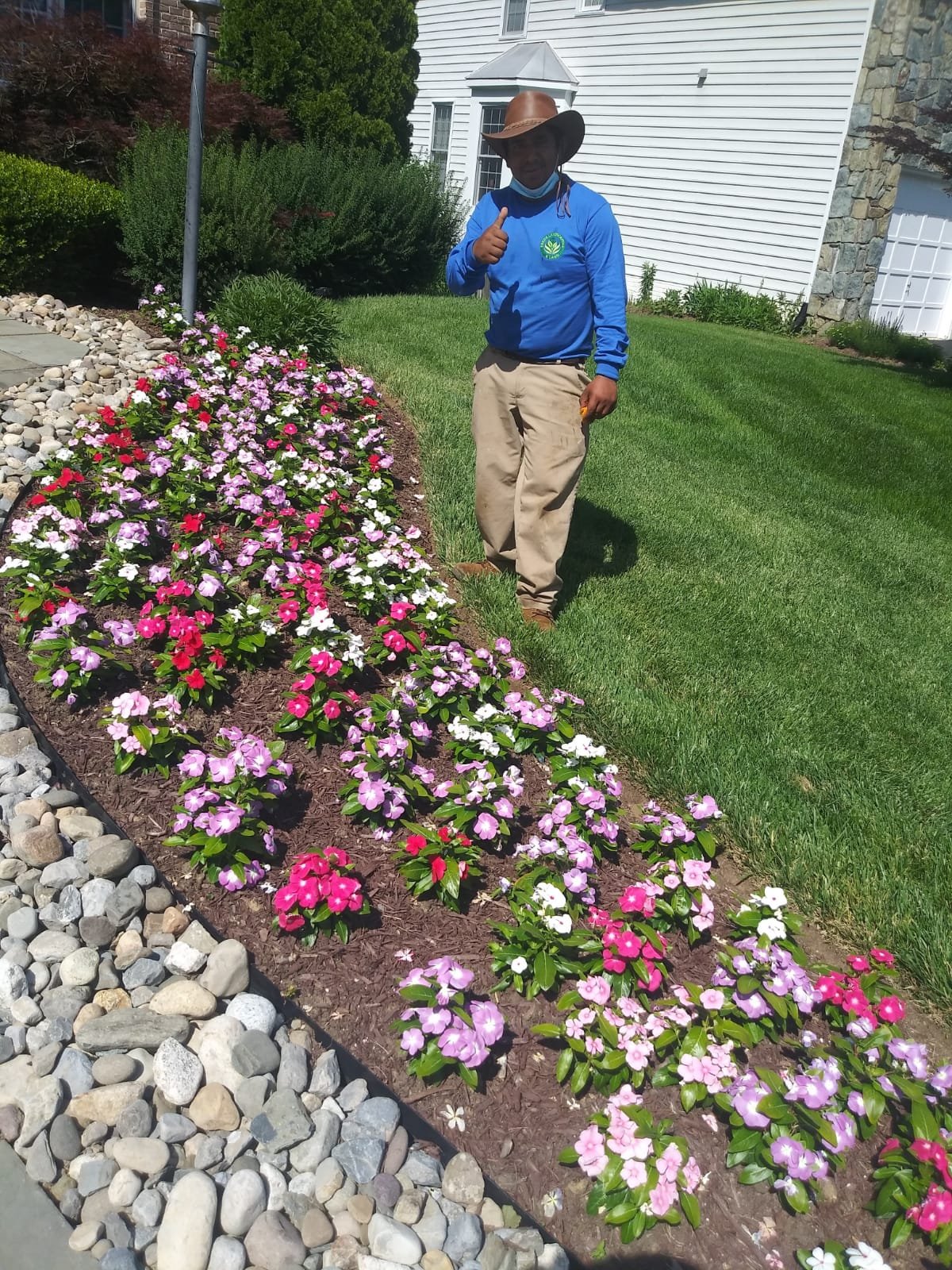 Contact us for a free quote
5 minutes of your time for a free quote, what are you waiting for?