Our High-Quality Services of Leaf Removal in Frederick, MD Area
It's a pain in the neck when you have leaves all over the walkway and driveway. And if left too long, it can turn into a serious problem. Removing leaves is a time-consuming task.
We can take that off your shoulders! Our team at Fred's Landscaping can professionally remove the fallen leaves from your lawn and allow you to enjoy the colorful season of fall. If you've got that extra time and could rake the leaves off your yard, but you have no idea what to do with them, our leaves pickup service is available for you. We also understand that even the idea of clearing the leaves by yourself seems tiring, and that is why we offer full-service leaf removal!
Our leaf removal services are available to you in Frederick, MD, and neighboring areas. We collect your leaves with high-visibility trucks, remove them with our powerful leaf vacuums, and mulch them for composting. With us, you get a clean yard, climate change adaptation, beneficial soil enrichment, climate change adaptation, and sustainable use of one of our natural resources.
We get rid of excess leaves for you
Leaves are an eyesore. They're ugly, crunchy, and just plain disgusting when they land on your lawn. Extra leaves can block sunlight and reduce the evaporation of water. This can cause an array of mold, fungus, and lawn disease.
Excess leaves in your lawn can lead to a lack of oxygen in the soil, killing thriving grass. And it won't just happen once! Some homeowners may rush through the leaf removal process, but when fall rolls around again, they have no choice but to do it all over again in a couple of months.
Let Fred's Landscaping help you with full-service leaf removal in a cost-effective manner. Stimulating your lawn with biodegradable solutions afterward will ensure its continued health this winter and beyond.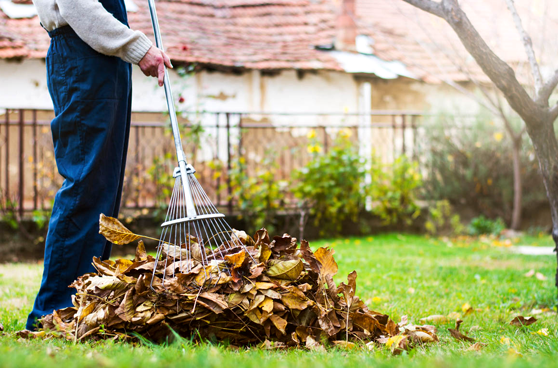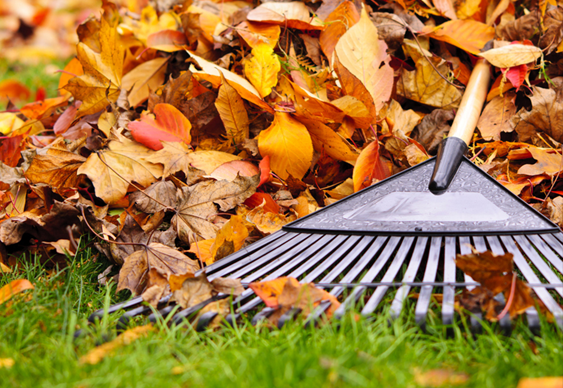 Why Leaf removal is necessary
Ignoring piles of leaves is not a good idea because mosquitos, birds, pests, and animals love to make nests in the leaves, and the more supplies that are available, the more unwanted neighbors you'll have. And as leaves remain on the wet, cold ground, they'll soon grow mold and mildew spores. Soon, your property will become a minute mold factory!
Call the professional team who gets rid of them all before your leaves wind up making a mess of your home's outdoor areas. We suggest calling us after Thanksgiving, Halloween, Christmas, and the start of the New Year for the best leaf removal.
Many homeowners believe that they can handle their leaf problem themselves. However, it's a daunting task. As leaves fall on the ground, they become too brittle for rake teeth to catch. The result is breaking them up into small pieces, making a bigger mess to clean! Instead, at Fred's Landscaping, we carefully remove them using specialized bagging and mulching equipment, removing them all in a matter of minutes. You'll be surprised at how quick our process is!
Trusted Leaf Removal Services
Fred's Landscaping LLC provides high-quality leaf removal services at the most competitive prices in town. You know that we won't waste your time or money, no matter how large or small your leaf removal needs – from minor tree pruning to major clearing of large debris, we have a solution for you! We use the state of art equipment and techniques to ensure that every inch of your lawn is in good condition.
To know more about the best leaf removal team in Frederick, MD, call us now! 
Contact Us
Don't Hesitate to contact with us for any kind of information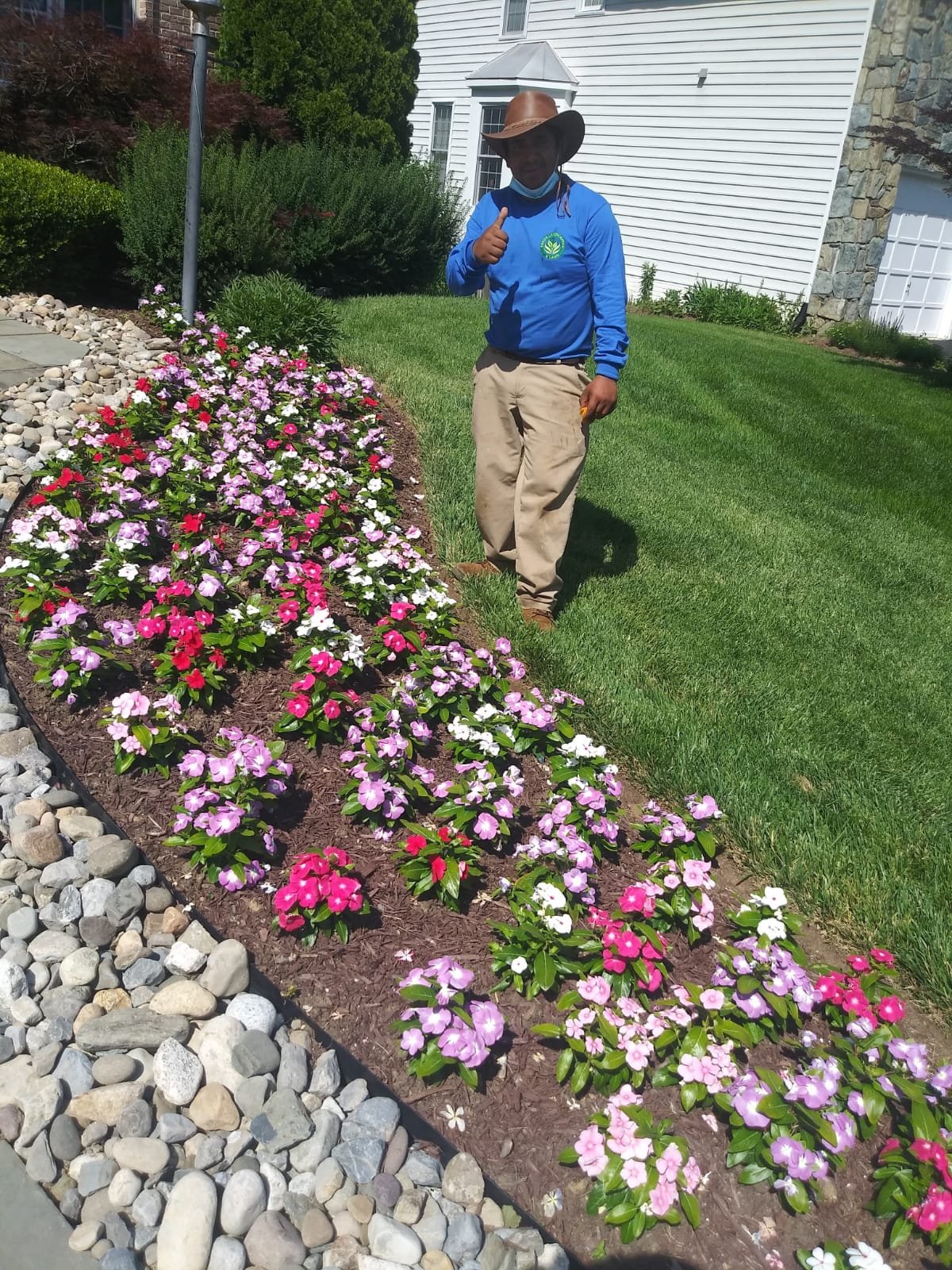 Contact us for a free quote
5 minutes of your time for a free quote, what are you waiting for?