We Proffer the Span-New Landscaping You are Looking in Green Valley MD
Get the appeal of your property to the next level when you hire us to use expertise. Our efforts will make your yard beautiful. In the calm winds of Green Valley, MD, chilling out on your well-decor lawn might be your dream. We are here to fulfill your dream into reality. We are a reputable company known for landscaping in Green Valley, MD. A sparse lawn will make things unsightly so you need a professional like Fred's Landscaping LLC. With the best residential landscaping services, you will get an enhanced ambiance.
Spruce up the value of your space by acquiring our top-quality Landscaping services in all of Green Valley, MD. We have far-reaching lawn care services to provide.
Lawn Designing
Lawn Mowing
Leaf Removal
Tree Trimming
From Tree Plantation To Making A Proper Design
We prioritize your demands and embrace success for the project. At Fred's Landscaping LLC, we take the lead to embellish your lawns. Our tree plantation is parallel to none. We use the precise sprinkler system to upkeep your lawns. We also specialize in high-end landscape designs that will give your lawn an amplified appeal. Our designers have many ideas for landscape; you can also give recommendations according to your taste and choice. What we do isn't limited to one thing; we proficiently do tree trimming and lawn mowing. Get a fancy modern vibe for your lawn when you get the design implemented by us in means of patios, driveways, stone paving, tree pruning, bush and shrub, and more. All the process is centered on going hand in hand, so you get exceptional results. Setting up various designs for the project is maneuvered by the experts.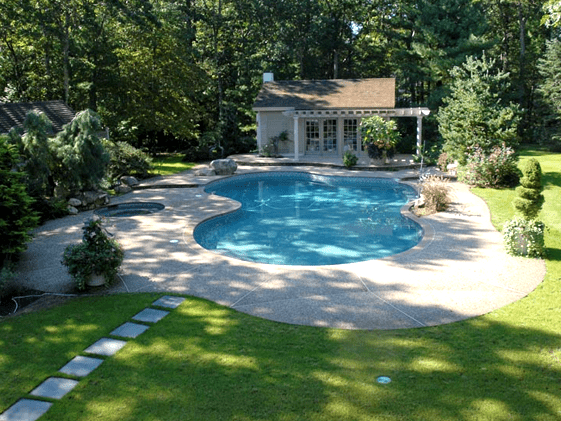 Landscape Idea of Making the Patios and Pavers
Patios are to be made with the sequence of pavers giving it an emblematic look. We balance all the factors to upsurge the appeal of the landscape. Our construction company streamlines all the prospects to make it a peculiarity based on the fundamentals of customizations. We give your patios a more capacious look. In this way, you will be able to make your yard more functional. You can enjoy your holiday sitting on the patio. We have professionals who take care of every step precisely to provide you with the most impeccable results.
An Exceptional Way Of Tree Pruning, Bush, and Shrubs
Our expedient procedure for pruning the trees, bush, and shrubs is widely recognized as a durable way. There is inconsistency when it comes to pruning trees and shrubs. We are a landscaping company that can analyze where pruning is required. A professional can prune those bushes and shrubs. The fast-paced development can be monitored by our expert team to provide you with exceptional results.

Our Professionally Executed Tree Trimming
Tree trimming plays a pivotal role in the upkeep of the trees; it enhances their health and helps to increase their lifespan. Our proficient tree trimming can help to enhance the structural sturdiness, shape and beauty of your trees. Our professionals make this rest assured that you get your trees free from any risks. The limbs, or weakened roots will get trimmed so they don't become a hazard due to inclement weather.

The Careful Lawn Mowing; Keeps Your Lawn Tidy
Professionals at Fred's Landscaping LLC do the lawn mowing giving your garden a fresh and neat look. Our experts have excelled in using cutting-edge technology to cut the extra grass from your garden making routine mowing easier. From soup to nuts our mowing for lawn is a process that you can avail of to get an assembled lawn or garden.
An Integral Process Of Leaf Removal
The pile of leaves can make your garden or lawn unsightly; at such an interval of time you can acquire our leaf removal services in Germantown. We collect the fallen leaves and dispose of them away from your premises. You don't have to be concerned about this mess as our professionals respond promptly. You can hire us for keeping the clutter away from your lawn. Let the beauty of your lawn behold you and your guests when it gets decluttered.

Feel Free To Contact Us
The Green Valley, MD, is a place where costs of properties are exorbitant as compared to the other proportions of Maryland. Living in this luxurious area you can get the outlook of your place enhanced with an appropriate landscape design. Let a landscaping company like Fred's Landscaping LLC to complement the modernity of your residential property. We have been serving with a high success rate for many years. We are familiar with the suitable climates of this place more than any of our competitors. Our professionals have your back from maintenance to improvement; we do it all using the best-known yardsticks. Landscaping in Green Valley MD is something we place a premium as our staunch endeavor is to make our customers happy. From snow removal to spring clean up our deftness is unprecedented. We help you to get tree plantation, pruning, and lawn mowing done in a timely manner.
Contact Now
Don't Hesitate to contact with us for any kind of information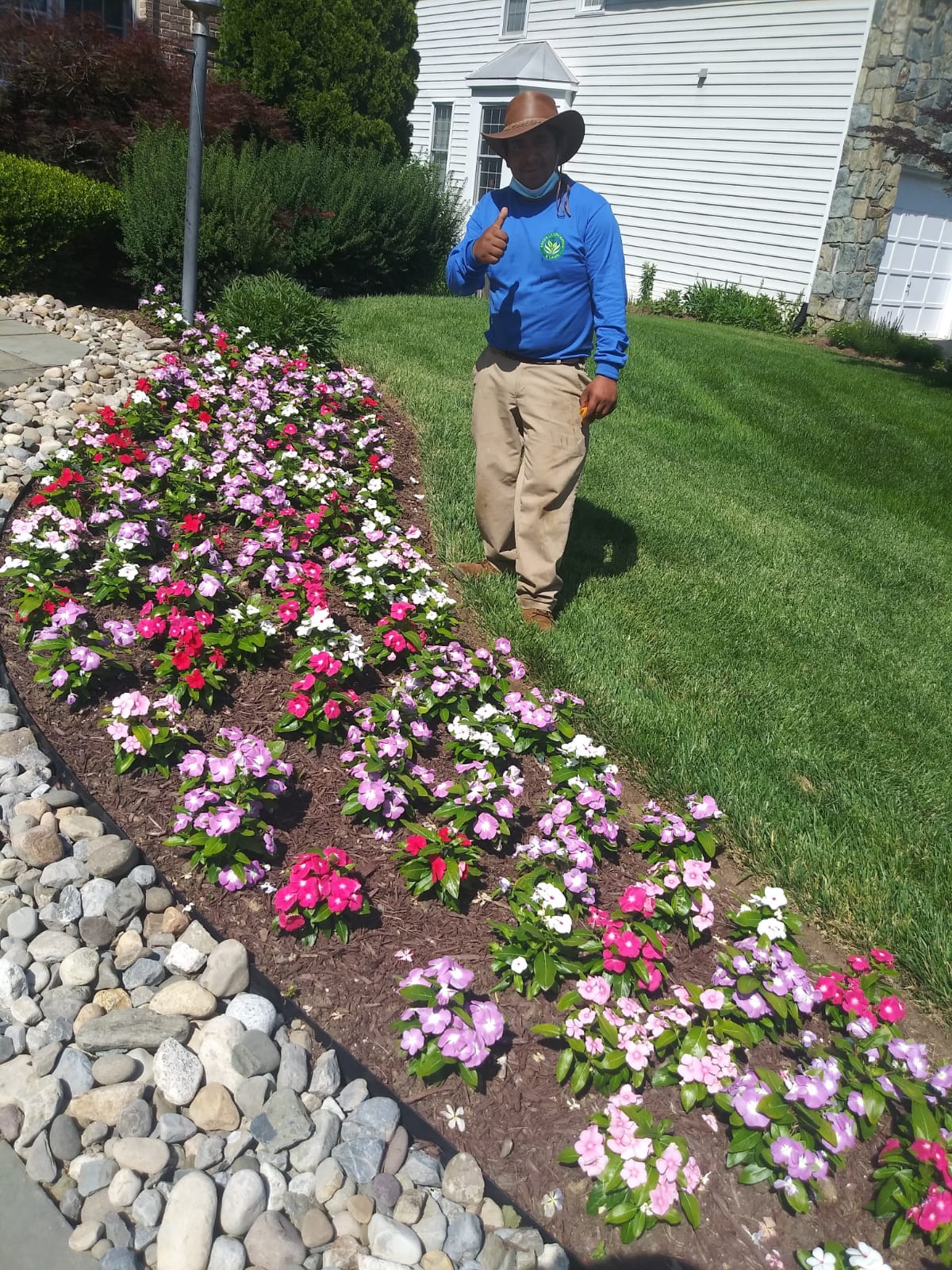 Contact us for a free quote
5 minutes of your time for a free quote, what are you waiting for?