Get Reliable Snow Removal service in Frederick, MD Area
The snow may look beautiful, but it causes stress when it comes to its removal. Let's face it, clearing snow is not fun.
 Removing snow without expert help can cause accidents and form injuries. Also, it becomes a tedious job for homeowners to get rid of the entire snow around their homes. Therefore, hiring a professional snow removal company is the best choice for your residential properties. Fred's Landscaping will snow removal in Frederick, MD, whether it's a small snowfall or a blizzard, so you can sleep deeply and comfortably at night knowing you have a reliable snow removal service that will take care of your home.
Our Team at Fred's Landscaping uses advanced equipment to perform the snow removal process. Whether it be a record snowfall or just the usual one you get yearly, Fred's experts are experts at dealing with any snowfall event. 
Hire our professional Snow Removal Services to experience a reliable and efficient deal at affordable rates. We are just a call away! 
Protect Structural Damage to Your Residential property
Moreover, just clearing your walkways and driveway, we can also work with you to clear the snow from other areas of your place, such as the roof. If you do not remove this snow, you risk costly damage to your house. The buildup of the snow can also cause ice blocking, as well as damage to your gutters. We can take care of these problems with quality workmanship that's guaranteed.
Which tools do we use to remove snow?
As a leading snow removal company, we don't cheapen out our Equipment to complete a job. Our fleet and equipment are always in premium condition, and we keep them properly maintained, so nothing breaks down accidentally while on-site. Our strategy to remove snow is also designed to prevent any damage to your hardscape surfaces. We use the following Equipment for snow removal. 
Skid loaders

Salt trucks

Snow trucks with attachable plows

Wheel loaders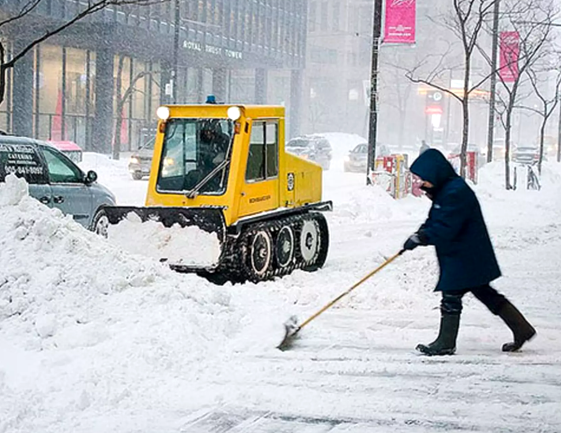 Snow removal
At Fred's Landscaping, we use professional-grade snow plowing equipment for all of our clients. We strive hard to clear as much snow as possible in the fastest amount of time. By hiring a professional company, you will get the following benefits.
What you can expect from us
We are continuously monitoring meteorological data in your town so we can predict when you'll need snow removal service.
We make sure we are ready to go if you require our team's snow removal, snow blowing, or snow shoveling services.
We regularly service our tools by monitoring dew points and the asphalt temperature surrounding your area. This helps us operate efficiently and avoid over-salting.
We take snow removal seriously, which is why we use GPS to track all our tools and ensure the job is being done and done well.

Why choose us
Detailed and thorough work

Licensed and insured

Free Estimates

Consistent and trusted service

Easy payment method 

We use high-quality professional equipment for snow removal.

Affordable services

Save your back as well as your hard-earned money!
Contact Us
Don't Hesitate to contact with us for any kind of information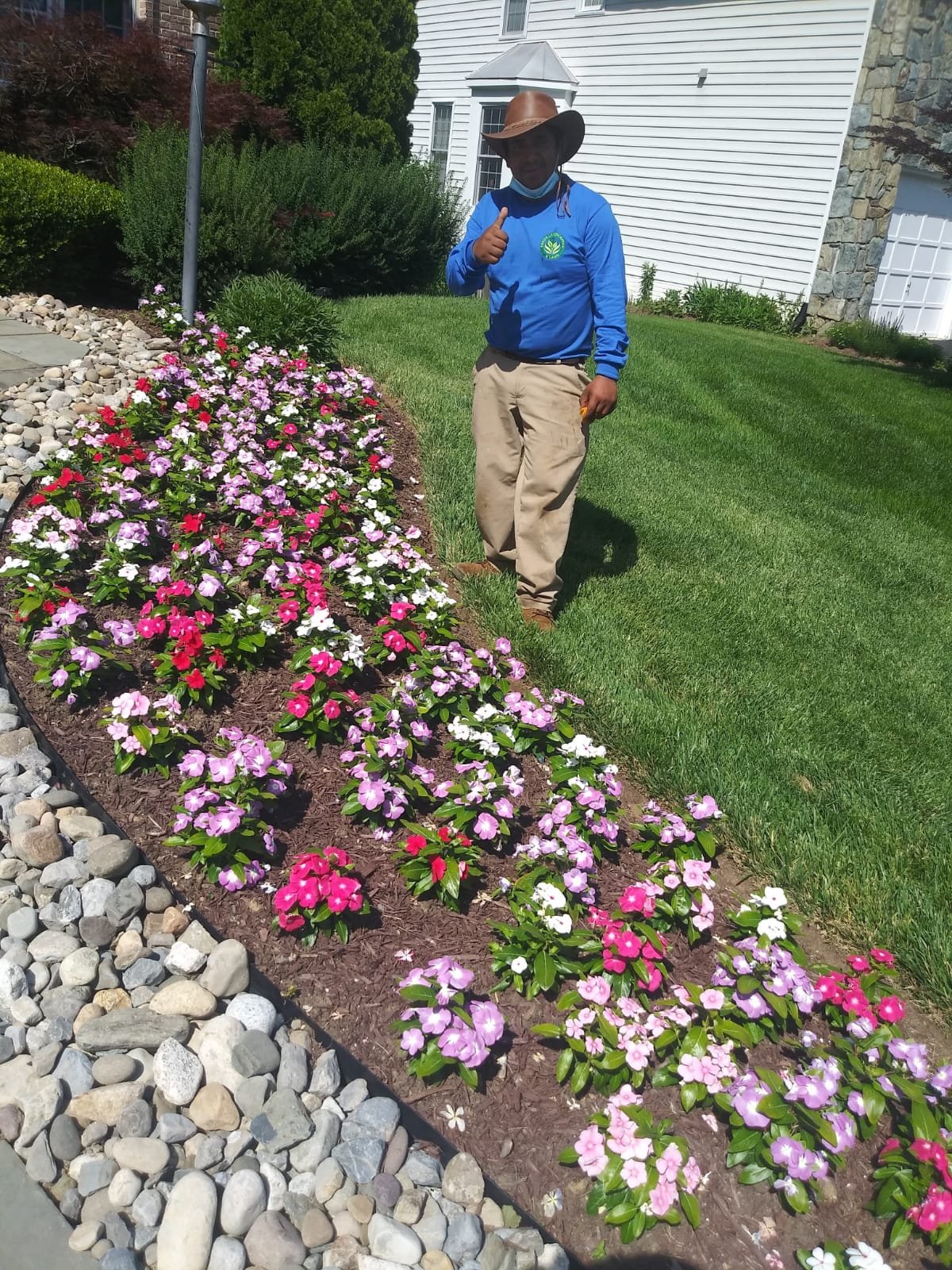 Contact us for a free quote
5 minutes of your time for a free quote, what are you waiting for?