Prepare For Winters With The Snow Removal Service at Fred's Landscaping

Winters are just around the corner, and you must be waiting for the festive season to arrive. As the holiday season begins, you see rooftops, roads, and your lawns covered in beautiful white snow. However, as appealing as the sight may seem, it can damage your property and block the surroundings of your home. Blizzards and snowstorms can quickly bury everything that comes in contact, and it gets hard to remove it by yourself. Trust professionals for this time-consuming and dangerous job, and call Fred's Landscaping for snow removal in Germantown, MD.
Whether the snow is one inch or five feet, we're ready with our fleet of trucks and team of professionals ready to handle any snow removal job. We'll come directly wherever you need us. Our services are backed by experience as we have been removing the thickest of snow in MD for years. Don't break your back and freeze your hands shoveling the heavy snow alone, and let us help you!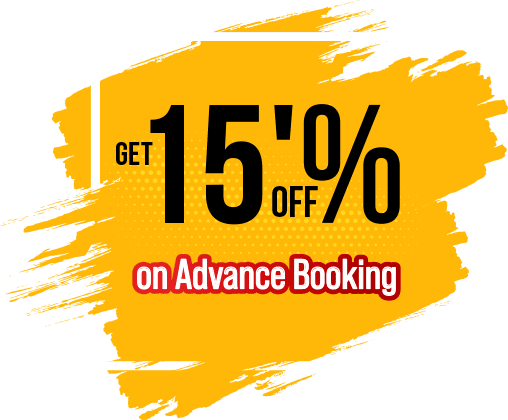 Snow plowing and removing is a complex task, especially if you have a larger area to cover. You cannot expect to clear the snow from your rooftop, your driveway, and your lane with a single shovel. At Fred's Landscaping LLC, we take every project seriously! Our team will come fully prepared with all the equipment. If you want us to clear out your lane, we'll bring in our snow shoveling trucks to make the removal quicker. We follow step-by-step snow removing procedure that starts from de-icing your patios, rooftops, and windows. After that, our team members will shovel up the snow with the help of snow blowers. The best part is that we'll haul away all the snow and come back if you need us again!
Call Now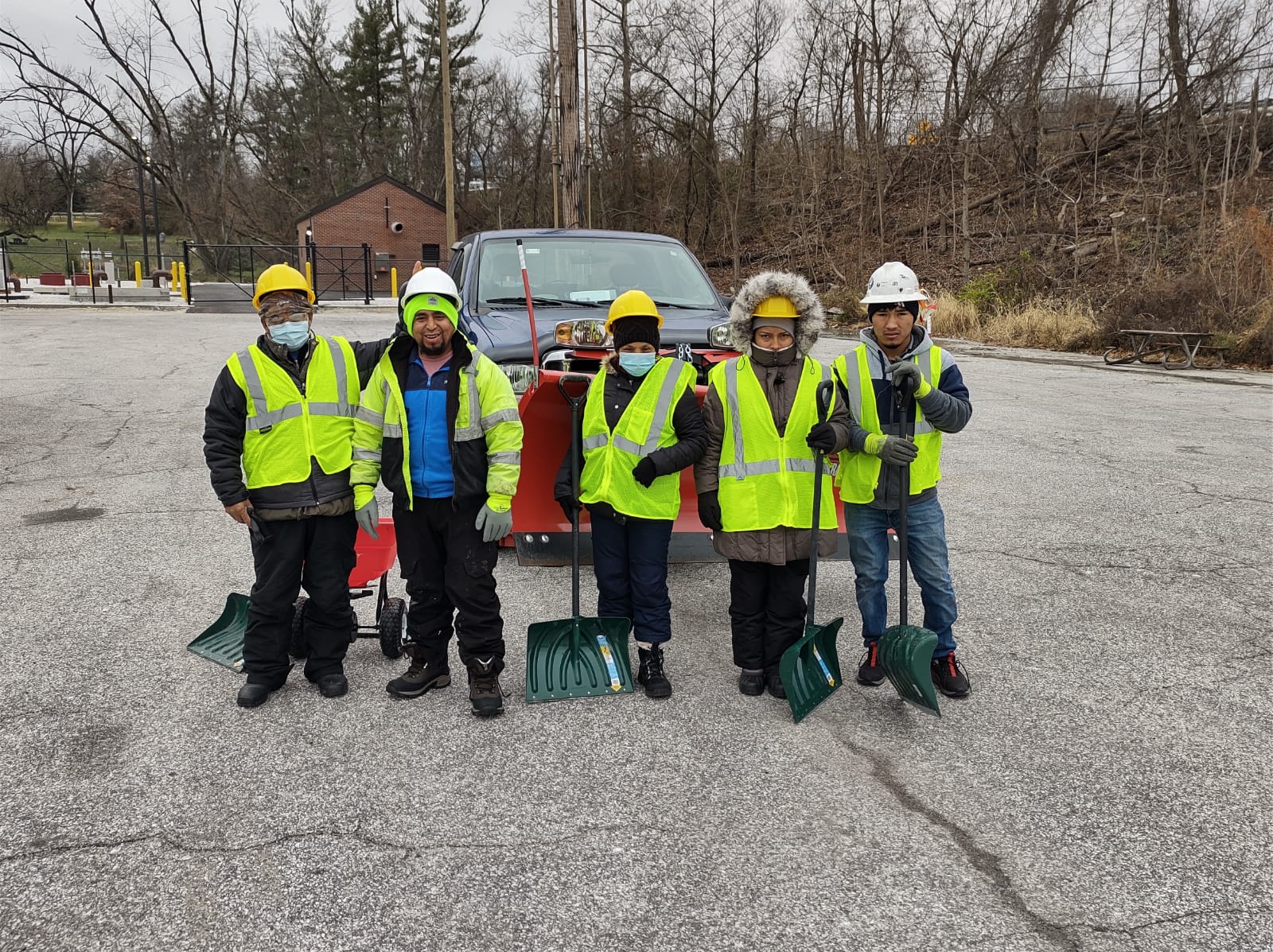 If you are looking for professional snow removal nearby in Germantown, MD, know that we are at a call's distance. Our snow removal services are designed to ensure that your daily life isn't affected due to heavy snow. Our experts will not only make your property ice-free but will also help you prevent the snow from piling up again. Trust us; we'll not let your house get buried under the heaps of snow!
We Care For Your Property Like Our Own
At Fred's Landscaping, we believe in providing our customers with the best services. Snowstorms can become a nightmare with the damage and obstructions that come with them. Don't worry, and enjoy the festivity and charm of winters while we take care of all the snow and ice stopping you from doing so! With our top-of-the-line equipment and exceptional skill to complete every project on time, we guarantee your satisfaction. We promise to secure your property from any snow hazard in an efficient way. Get in touch whenever you need our assistance!
We Provide a Unique
Customer

Experience
Our goal is to satisfy everyone with a Great Maid Experience.
Fred's Landscaping did a fantastic job cleaning up our yard. We had years of leaves piled up. They made short work of what felt like a never ending task when we attempted to clear it ourselves. Fred was very knowledgable and gave us several options for a few other ideas we had. I would highly recommend their services.

Had an awesome experience working with Fred and his team. They were on time, delivered exactly what we had envisioned, and more. They went the extra mile by clearing out the sides of the property and the results looked fantastic. We unfortunately didn't take any before pictures, but the area looks wonderful and it was even completed early! Will be going back to them for any future landscaping projects, for sure!

I needed help with: - Over grown trees and bushes - Yard flood every time it rain - Front of the house looks like a hunted house with overgrown plants that were planted with no particular design Fred's Landscaping blew the competition to dust with his creativity, design options, and answering every question and best of all every call! What stood out the most is Fred genuine personality, professionalism, and knowledge. Project work included: - Concrete work - French drains installation - Trimming trees and bushes - Planting new plants and replanting and repositioning existing plants - Yard regrading and clean-up - Fountain installation - Exterior lighting. Results were amazing, Fred's Landscaping turned our house into a home! I Highly recommend Fred's Landscaping.

Provided free consultation. Gave us various options and suggestion for our needs. Work completed in a timely fashion. Happy with our landscape

Fred did an amazing job with laying down decorative stones and river pebbles to make my backyard deck area look clean.. Was very responsive to my inquiries, quickly assess the property for an estimate, and shared his opinions on my thought processes to ensure that I was happy With the end results. He also planted some beautiful some beautiful annuals around the property. The period we are so satisfied with his work that we have already begun the planning process for more projects. Great job Fred Andrew
Fred and his crew did a great job for us gettig rid of lilac bushes, planting a tree and relocating an evergreen bush. Very professional, exceptional value and very knowledgeable. Next time I need landscaping services I will definitely use Fred's Landscaping. Highly recommend this company.
Excellent experience with Fred and his friendly team. Easy to work with and share our design ideas as well. Fred really knows his plants/flowers and shares his knowledge about what works in the space and how to maintain the landscaping after. He was also mindful of our dog and cat and chose plants accordingly. Price was reasonable and done on time. Highly recommended.

Kristine Junker
2021-06-17
Fred has been caring for my yard for over two years. He and his crew have consistently gone above and beyond expectations. They cut, edge, and clean the area of clippings weekly. Even my patio looks great after they removed the weeds between the pavers. ?

First time using them for spring cleanup and to convert a small area where grass wouldn't grow to river rocks with a border. The did a first class job. Very professional and we would highly recommend them.

Rhonda Campbell
2021-03-26
Fred and his crew were amazing. Fred kept me apprised of everything he was doing. He pruned my trees, pulled up dead and unwanted bushes, cleaned up leaves, mulched and mowed for a great price. He even got rid of snakes. Yikes! His crew was on time and cared for my yard like it was their own lawn. I really liked that they didn't rush. They took time to finish details. Most definitely will be my permanent lawn care crew. Thanks Fred!
Give Us A Review
Don't Hesitate to contact with us for any kind of information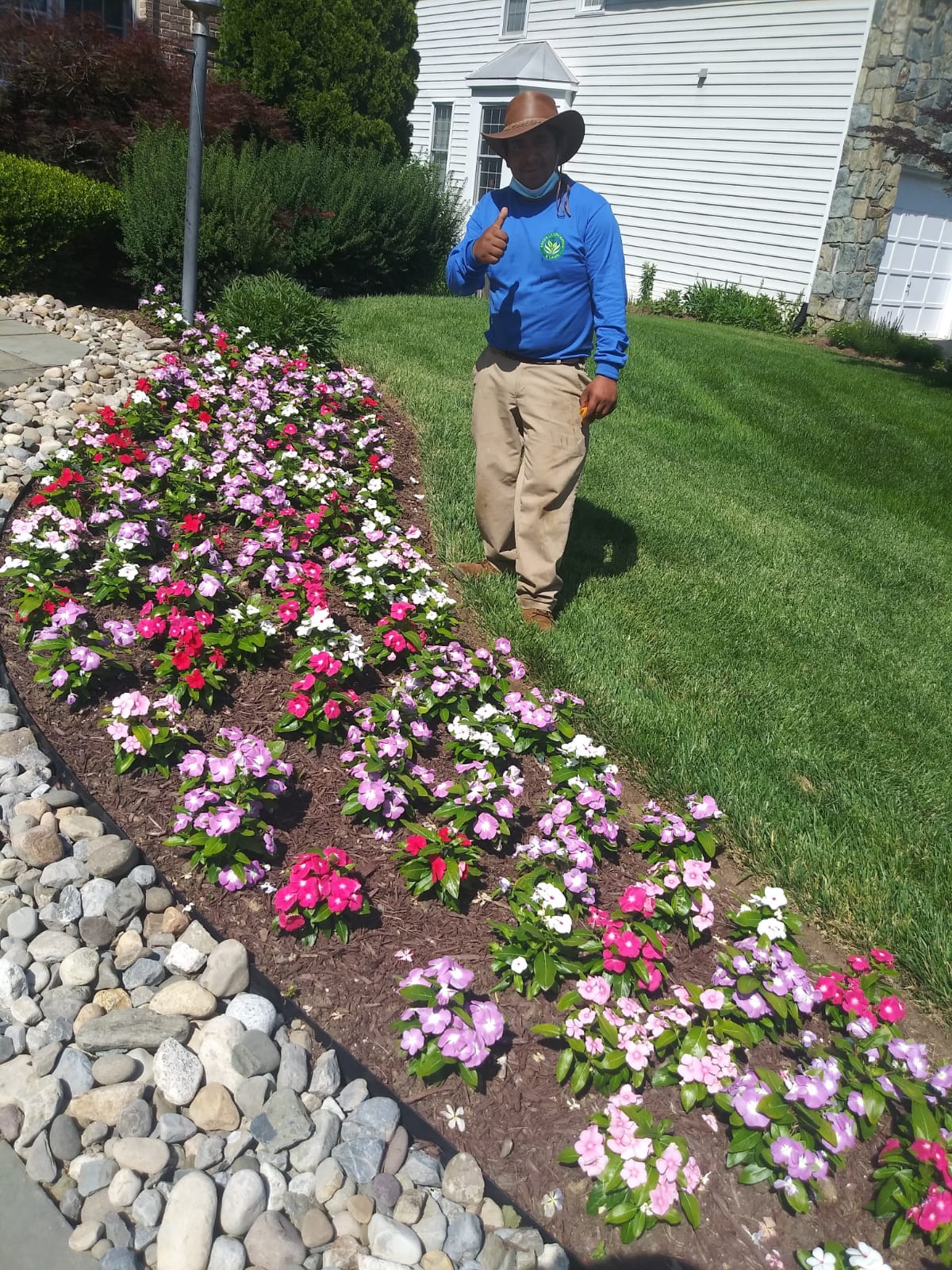 Contact us for a free quote
5 minutes of your time for a free quote, what are you waiting for?