Your Dream Landscaping Experts Near Leesburg, VA
Are you frustrated with the never-ending battle to keep your garden in shape? We get it; Leesburg's unique seasons and challenging climate can be a real headache for homeowners. But don't worry, Fred's Landscaping is here with a solution!
Leesburg's seasons are ever-changing, and the local climate can be challenging. That's where we come in. At Fred's, we've cracked the code to turn your garden from a source of stress into a haven. We understand the common problems you face and have tailored our services to be both budget-friendly and top-notch in quality. We're all about professionalism, with years of experience and certifications to back us up.
Let's turn your landscaping woes into 'wow.' Ready to transform your garden? Contact us today and say goodbye to those landscaping headaches!
Ready to Transform Your Leesburg Landscape?
Our dedicated team of landscaping experts takes immense pride in bringing out the best in your outdoor spaces, ensuring that your property thrives throughout every season. Let's look into the wide range of services we offer:
Planting Services
The Leesburg area enjoys a varied climate with four distinct seasons. Our planting services are intricately designed to thrive in this environment. We have an in-depth knowledge of the local flora and understand the soil conditions unique to this region. Whether you're looking to create a garden bursting with spring colors or a year-round green oasis, we'll meticulously select plant varieties that flourish in the city's climate, ensuring your garden harmonizes with the town's natural beauty
Ready to transform your garden into a lush paradise? Call us 301-212-0238 for a personalized planting plan.
Tree Pruning
Healthy trees are vital for the well-being of your garden, but pruning can be tricky. Leesburg's unique climate requires specialized care, so our tree pruning services are indispensable. By removing dead branches, shaping growth, and ensuring proper maintenance, we make your trees an asset to your landscape.
Spring CleanUp
The harsh winters can leave a mess in your yard, but spring is a time for rejuvenation. Our spring cleaning services are designed to prepare your landscape for the growing season. We clear away the remnants of winter and set the stage for a vibrant, flourishing garden.
Leaf Removal Services
Fall is scenic, but those fallen leaves can be a hassle. We offer timely leaf removal services to keep your yard neat and healthy. Our leaf removal services are designed to preserve the area's natural beauty while maintaining the health and appearance of your lawn, ensuring your property remains a picturesque part of the city's landscape.
Don't let leaves clutter your garden; count on our experts for efficient leaf removal
Lawn Mowing Services
A well-maintained lawn is a point of pride for every homeowner. Our lawn mowing services are finely tuned to the specific grass varieties that thrive in this region. We take meticulous care to trim your lawn to the perfect length, ensuring it complements your idea of a perfect outdoor space and enhances your home's curb appeal.
Snow Removal Services
Leesburg winters can be characterized by heavy snowfall, and being prepared for this is essential. Our snow removal services are carefully crafted to clear your driveways and walkways, allowing you to navigate your property safely, even during the coldest months. We understand the importance of maintaining accessibility while preserving the magic of winter.
Sod Installation
If you've ever dreamt of a lush, green lawn without the waiting period associated with traditional seeding, our sod installation service is the perfect solution. We'll rapidly transform your outdoor space, providing an instantly inviting lawn that beautifully aligns with your landscaping goals.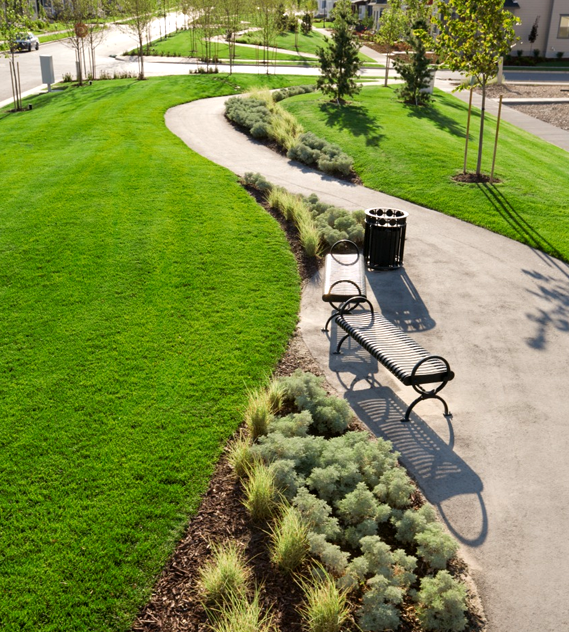 Our Landscaping Process

Consultation and Assessment
Our landscaping journey with you begins with a detailed consultation. We take the time to understand your unique needs and assess your property. This process is crucial in creating a landscaping plan that suits your tastes and the local environment.
Design and Planning
We don't just jump into your garden without any planning. Our team meticulously plans every detail of your landscaping project, from design to budgeting and timeline. We ensure you're fully informed and comfortable with the plan before proceeding.
Execution
The execution of your landscaping project is where the magic happens. Our team of skilled professionals brings the plan to life, ensuring that every detail is executed with precision and quality workmanship.
Don't Hesitate to contact with us for any kind of information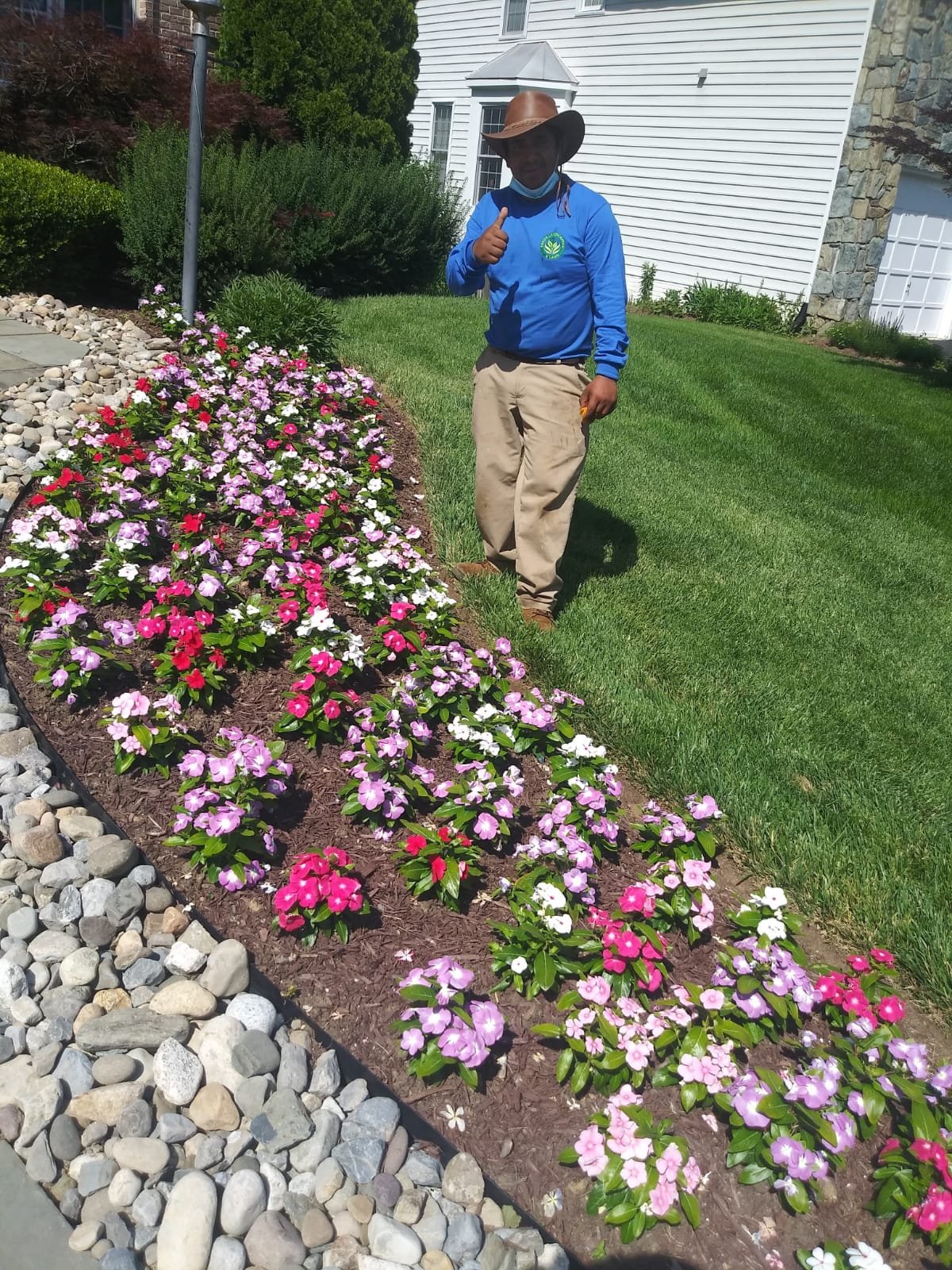 Contact us for a free quote
5 minutes of your time for a free quote, what are you waiting for?