One-Stop For all your Landscaping needs in Gaithersburg, MD & Surrounding Areas
Excellent landscaping is necessary to enjoy the warmth of your home. A beautiful landscape not only attracts your guests but also enhances the resale value of your home. Additionally, it gives your kids a fantastic place to play and provides you with space where you feel incredible. If landscaping is done correctly, it gives you a place to relax, unwind, and enjoy the outdoors.
But to achieve such perfection, you must need a professional company. Not everyone in Gaithersburg has the resources, imagination, or physical capabilities to turn their ordinary property into extraordinary. That's where Fred's Landscaping comes in.
We offers high-quality landscaping services in Gaithersburg, MD at an affordable price. Whether you're looking to get a new lawn installed or update your existing landscape, we're the business for you. We are dedicated to providing you with personalized services for all your landscaping needs. Contact today and speak with one of our courteous representatives to schedule a no-obligation consultation.
Our landscaping services include:
Fred's Landscaping offers professional services to create customized landscapes that complement the existing facades of your property, emphasize its talking points and follow the natural grading of the site. Our experts can alter your outdoor space into living spaces that remain functional throughout the year as seasons change. Our technical knowledge matches our design flair. You'll appreciate our methodology to total landscape care and our endorsements to help you select the perfect design to suit your specific needs.
Our landscaping services include:
Installing shrubs, trees, annuals, and perennials

Flagstone and brick paver walks and patios

Retaining walls

Drainage and regrading work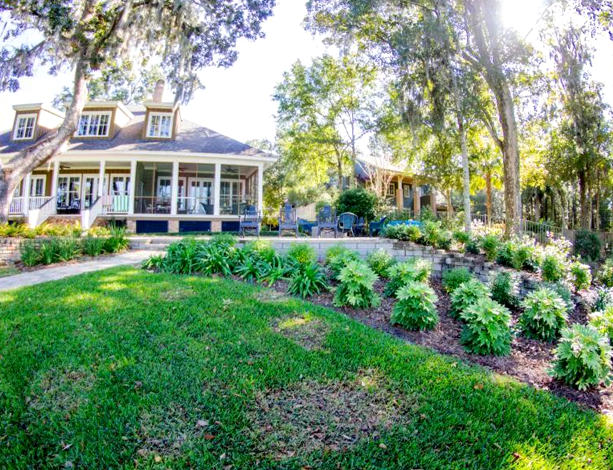 Landscaping Design process
Planning the layout of your landscape can be frustrating. If you don't have a clue where to start, you're not alone! Putting pencil to paper and trying to draw your ideas probably isn't going to happen. You need someone who can help you visualize your ideas.
Whether you need a formal plan or some advice on what to do, we can assist you. We offer professional landscape installation, design services, and maintenance services. If you want to upgrade an existing landscape or start from scratch, we can help turn your vision into a reality.
Our design process includes four primary steps:
After receiving your call, we will schedule a free initial consultation to discuss your requirements, yard, and choices.
Our project manager will meet with you to walk your property and discuss your requirements. They will make recommendations, take notes, take measurements, and provide as much assistance possible to arrive at the services your desire.
After completing the property survey and consultation, our project manager will prepare a written proposal outlining the services to be completed and the cost for each service. The proposal is designed so the customer can accept all or a portion of the services and has a written outline of services.
Once we received a signed proposal for services, we will start the process of schedule services. At this time, we will order any additional necessities needed to complete the service. Once all approvals and supplies have been received, services will be completed in a timely manner.
About Gaithersburg, MD

With more than 70,000 residents located in the heart of Montgomery County, Gaithersburg is home to 20% of the world's biotech firms. With an excitingly diverse population living in a mixture of housing types in warm, welcoming neighborhoods.
Gaithersburg has grown from a few rural farms to a beautiful suburban community with a small-town feel just 30 minutes from Washington D.C. The city's proximity to Washington, DC, and Baltimore, MD, contributes to its rapid expansion as a top area for commercial starting. And as a bonus, its proximity to both Baltimore and DC can mean you can enjoy urban living without being far from the outdoors.
21st-century technology and convenience seamlessly blend with town charm and neighborly hospitality.
Residents in Gaithersburg, Maryland, prefer having their landscaping done by professionals. Their reasons are many. Perhaps they need to attend to family matters or run errands, or they may find it challenging to devote time to maintenance in their backyard. Whatever the reason, count on Fred's Landscaping LLC to handle landscaping needs.
If you're looking for the best Landscaping Company in Gaithersburg, Give us a call now
Contact Us
Benefits of hiring us
As a leading licensed, certified, and insured landscaping company, we treat every residential property with the care it needs—all at competitive prices. Our team consists of trained employees who arrive in uniform and ready to perform an excellent job, whether mowing, landscaping, building, weeding, seeding, or pruning. Contact us today +1 (301) 212-0238
Don't Hesitate to contact with us for any kind of information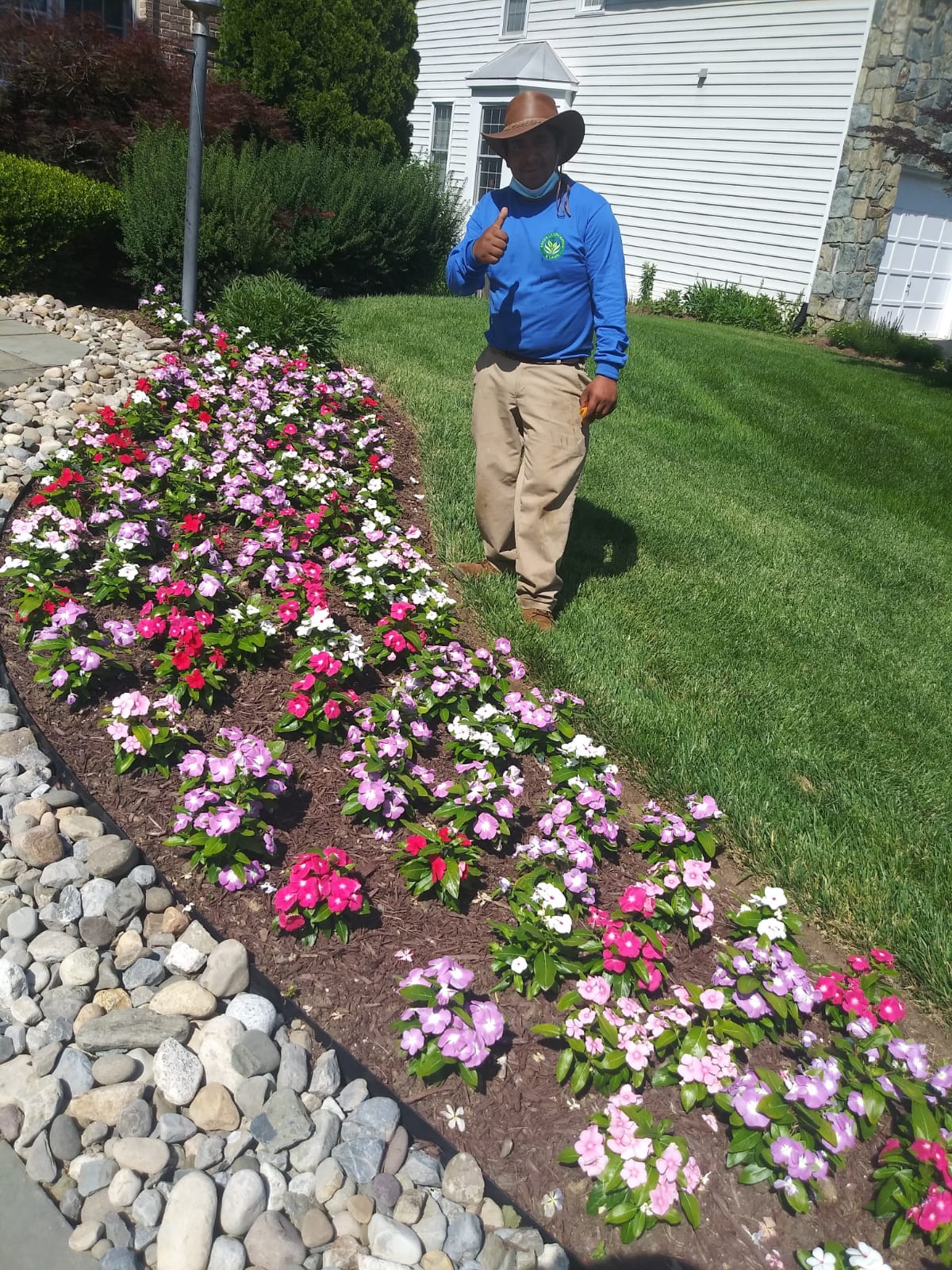 Contact us for a free quote
5 minutes of your time for a free quote, what are you waiting for?