Offering Creative Solutions For An Excellent Looking Landscape In Potomac, MD
We all want a beautiful yard with an outstanding design, colorful flowers, mowed grass, and properly trimmed trees. However, your lawn looks tired and dull because you never have enough time to care for it! What you need is a landscaping company that can take care of everything. Someone to do the mowing, trimming, edging, and planting. Someone who's not too expensive but still has quality skills.
If you don't want your landscape to look like a barren land or an overgrown jungle, Fred's Landscaping can help! We understand that DIY landscape work can take hours and hours of grueling work. And it's back-breaking. We create outdoor spaces where you can enjoy spending time with family and friends in comfort and style. Our landscapers are committed to completing your landscape project timely and affordably. So, why wait? Give us a call, and let's discuss your requirements!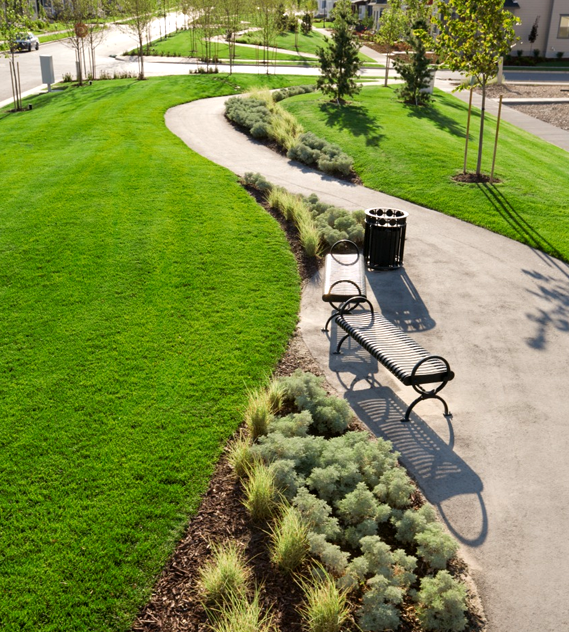 We Make Your Landscape A Piece Of Art!
Fred's Landscaping offers a wide range of services to suit all budgets. From small maintenance jobs to complete garden makeovers, we are sure to have something for you. Our team has expertise in designing high-end landscapes, including installing brick walks, patios, fencing, and retaining walls. We also do landscaping for pools and most outside power equipment work.
Landscape Designing

Landscape Installation

 

Landscape Maintenance
We Work Hard On Your Yard!
Landscaping is labor-intensive work. We know this better, which is why we're focused on making your life easier. Our experienced crews are equipped with professional equipment to help you tackle any lawn care task. Our talented team has the skills and dedication you need to keep your property looking great all year round. We will create an outdoor setting that's beyond your imagination.
About Potomac!
Potomac, MD, is a census-designated town on the east bank of the Potomac River in Montgomery County, Maryland. Located 10 miles from Washington, D.C., this suburb is an ideal area for young families with waterfront attractions and a short commute to the nation's capital. The town is known to be the very first Algonquin site in Maryland. One of the many reasons people choose this town is that it is home to more billionaires than any other city.
Contact Us
Don't Hesitate to contact with us for any kind of information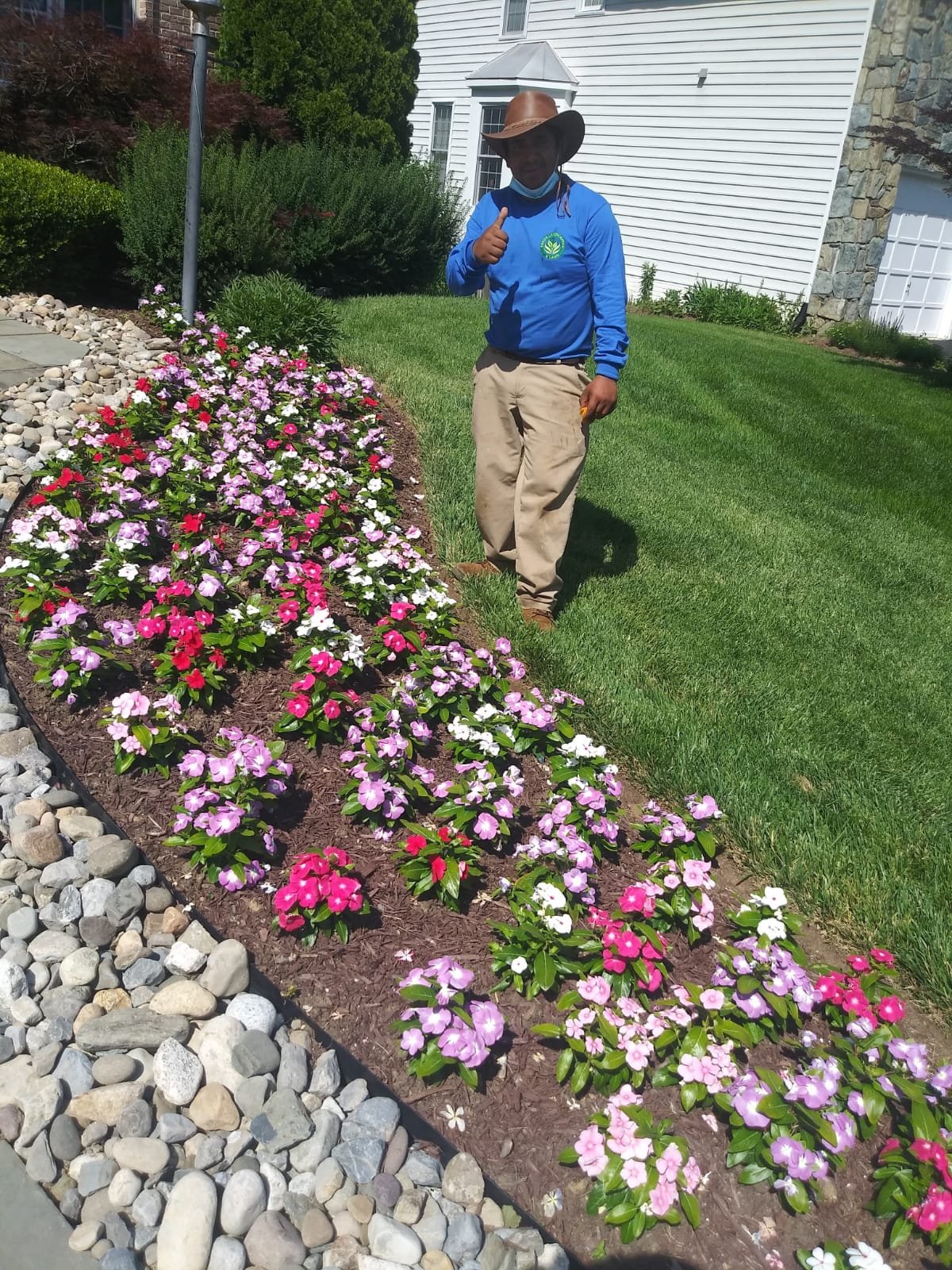 Contact us for a free quote
5 minutes of your time for a free quote, what are you waiting for?