Are you looking around for the best landscaper in all of Olney, MD? We are the best match to get the work started with.
In Olney MD, there is a highly sound environment for the landscaping, and with luxurious apartments, it is your prerogative to get the outstanding scenes beside and outside your property. We have trained individuals that upsurge the outlook of your property by putting in marvelous efforts.
Getting started with a professional service is essential, when it comes to landscaping. Give the prevalent professionals like Fred's Landscaping LLC to tackle your lawn chores in the right order so that you can relax. Coming to us for landscaping in Olney MD, will not get you in the doldrums, but you can calmly relax. Let us assemble your yard with the true yardsticks so it can sound beautiful and functional too at the same time. We are a family-friendly construction company that fits your customized needs. Olney is a particular place in all of Maryland that is regarded as the best for landscaped land. We are top-of-the-line because of our proven excellent record of success. Don't wait any longer and book an appointment with Fred's Landscape LLC.
Fred's Landscape LLC can offer a wide range of services to its legions of clients. From driveways to pavers and patios, outdoor kitchens, and more, we have got your back. We are here to do your task expediently from scratch. Our professionals give you the charge to be domineering. Get the type of yard you whim, embellished with complete proximity of embellishment.
Let Us surpass your expectations.
Call us to make the landscape formidable.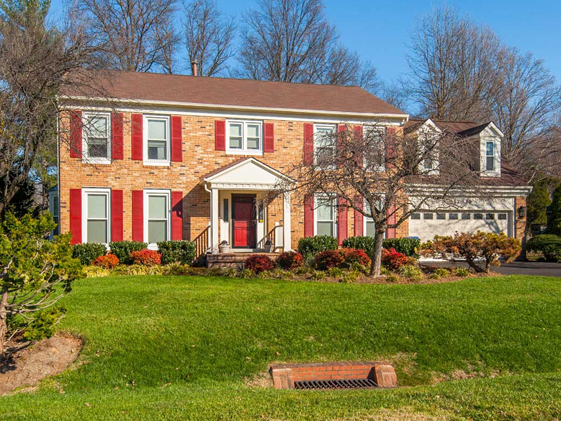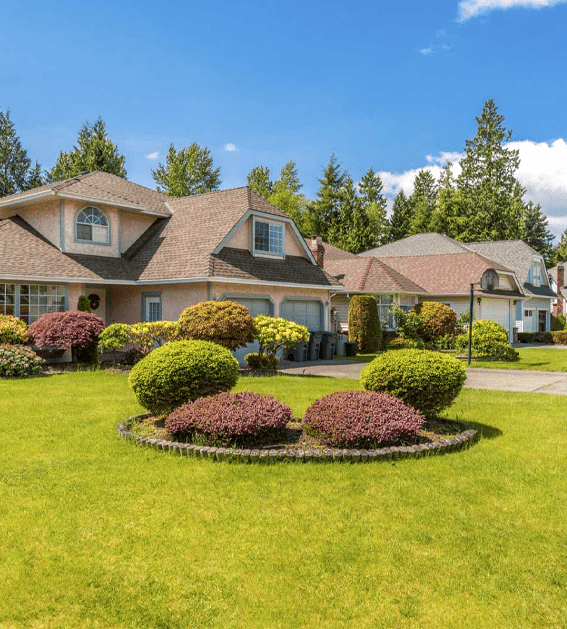 The Landscaping Services that we provide
There is no end to creativity, the same is the case with the innovations we excel within. We turn your landscape dreams into reality by putting in maximum effort. From the plantation to hardscaping, we cover all aspects and make your customized project a major success. We succeed in making our customers satisfied with the results by putting efforts over and above.
Landscape Maintenance

Planting

Landscape installation

Landscape design
Why Do We Stand Out Among Our Competitors?

In Olney MD, There aren't any contenders for the sort of work we do. The more a landscape design is simpler and flows to complement the rest of your property, the more impact it would have. We endeavor to utilize the natural resources of your yard and improve the outlook of your space. We know there are multifarious choices for you, but we help you to select the one that is right away more desirable than any other.
Our attention to detail is the perk that you'll cherish. Our team of professionals is dedicated to listening to your ideas and implementing them into reality like never before. Our completed projects prove our commitment to work; we make the landscaping project a massive success. Our portfolio for the completed project encapsulates our agility.

Spectacular Lawn Care and Water Feature
Our lawn mowers got the right skills to get the work done in excellent order. We delegate the duties accordingly to the expertise of our personnel so that you achieve what you dream for. From putting effort to planting shrubs we take care of your water features. We can transform it into a reality and establish a pool side, a pond embellished with scenery or a waterfall. We take the responsibility of the whole project by working on the ground meticulously.
Call us Right away!
Olney, MD, is among the top-rated places to live in there are golf clubs and swimming centers. The schools present in this area are highly rated. Mostly, residents own their places. This area receives 43 inches of rain each year. With the landscaping we have thrived to settle these climate conditions here. Fred's Landscaping LLC knows all the prospects of your area Olney MD. From knowing the all weather conditions to suitable setting of all the inventory to enhance your home's outlook we are premier service to help you with lawn care, walkways and flower planting giving your place an illustrious landscaping.
Contact Us
Don't Hesitate to contact with us for any kind of information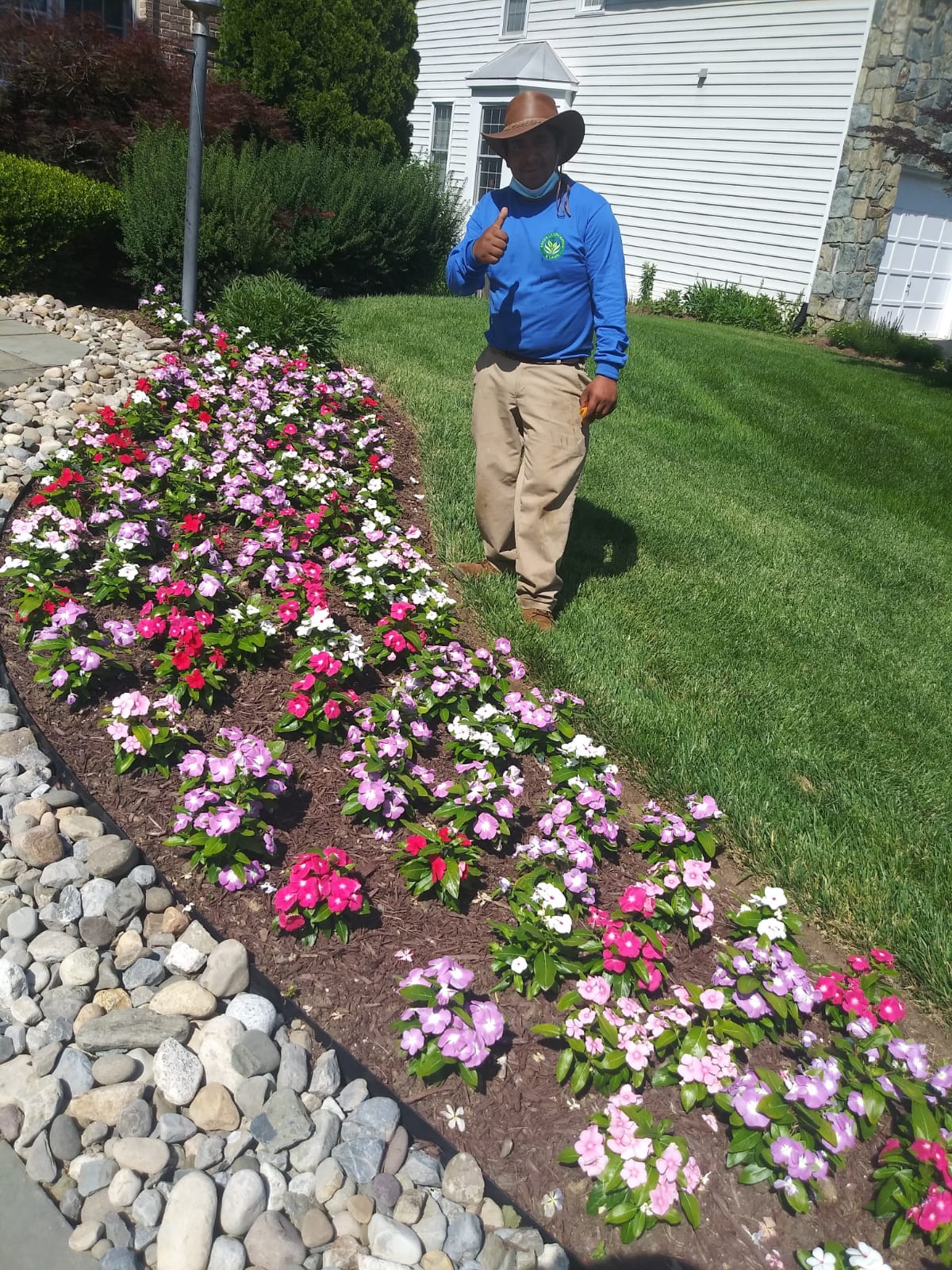 Contact us for a free quote
5 minutes of your time for a free quote, what are you waiting for?