Your landscape Specialist in Frederick, MD
The Landscape is a beautiful expression of you, your unique taste and style. Your Landscape is supposed to provide the comfort, curb appeal, and serenity you want. But creating high-quality landscapes requires specialized skills, knowledge, and experience.
Fred's Landscaping LLC is here to help. Our team of landscape designers and technicians is ready to transform your outdoor space into something beautiful, allowing you to enjoy your backyard for years to come.
Whether you've just moved in or lived there for years, our experts can work with you to provide you with the stunning exterior space you've always dreamed of: full landscape design, fast, efficient installation, regular upkeep, and maintenance.
Our professional staff has many years of experience enhancing residential properties of all kinds in Frederick, MD. We understand that every home and individual is unique, and we tailor our services to match your needs. From simple cleanups and ongoing maintenance work to completing outdoor renovations and new landscape installations, we have the right skills, knowledge, and resources to deliver the look, feel, and function you want for your lawn, garden, and Landscape – every time.
Call Now
Our personalized and professional services
Combining a passion for Landscaping with a love of your home should result in a beautiful result. That's when we come in. Our staff will create unique solutions exclusive to your needs and lifestyle, from creating stunning waterfalls to maintaining low-maintenance lawns.
Our services include:
Landscape Design in Frederick, MD
Getting a fresh new look for your garden while still maintaining the value of your property is never easy. You want to add exciting new features to add curb appeal while staying within your budget. Your landscape design is the most valuable piece of the planning procedure. This is where concepts and ideas come to life. We will work closely with you to develop a customized landscape that fits your lifestyle, needs, and budget.
Fred's Landscaping specializes in creating unique designs for your outdoor living space that will complement the design of your home. We offer a free initial consultation with an experienced team of landscape designers (no obligation, yay). They'll visit your property and help you decide whether or not to proceed with it. Our customized landscape installation services combine art and skills into an amazing design that enhances the aesthetic appeal of your home. So whatever you need, we are here to help.
Hardscaping Pavers, Patios, Flagstone, and Brick
You can make your yard more pleasant to look at with hardscaping projects. Pavers are one of the most famous paving stones for home landscaping. The natural beauty of pavers, along with their durability and sturdiness, adds value to any home.
At Fred's Landscaping, we can design and install decorative or functional features that improve the versatility of your outdoor environment. We pride our workmanship and professional craftsmanship to ensure our customers are 100% satisfied with our services.
Trimming
Seeing your trees getting damaged by a storm or simply dying can ruin the beauty of your Landscape. We understand that regular tree trimming can increase the value of your home and lawn. We provide accurate and competitive prices for all services, including Tree Trimming, Tree Removal. Fred's Landscaping offers complete landscaping Maintenance. We go the extra mile to ensure you receive top-quality landscaping services.
Leaf Removal
One of the most effective ways to keep your yard looking good is removing fallen leaves each year. However, hauling away large piles of leaves can be a time-consuming task. It also requires having an adequate amount of space for storage until they can be hauled away to the dump or composting area. 
Some people burn their leaves in an attempt to create less work, but this only endangers your yard's appearance and raises air pollution concerns. Fred's Landscaping LLC provides affordable stress less leaf removal service that ensures leaves are off your property in just one visit. We are fully licensed and insured.
It is necessary to remove leaves from your yard because if you keep leaves and debris out of your storm drains, gutters, and ditches, you can help keep waterways clean and healthy and provide a better environment for native plants and animals. The result will be safer, cleaner, more enjoyable communities and recreational areas.
Planting
The trees are amazing. They can add several benefits to your property. But proper tree planting is often overlooked. If done unprofessionally or wrongly, it can impact the growth and durability of your trees.
Fred's Landscaping LLC offers tree planting services. We handle tree planting, tree trimming, and tree removal with professional care. Our local professionals can assist by evaluating several important factors: local weather conditions, regional pests and diseases, soil conditions, and available space. We have the right knowledge, skills, and experience to ensure the right tree goes in the right place.
 When you choose us, you don't need to worry about a thing. Our skilled team makes sure that all your needs are met while keeping you updated on the process of the project.
Lawn Maintenance
Achieving aesthetically appealing Landscaping requires expert implementation and regular maintenance. At Fred's Landscaping, we provide additional cleanup services in tree trimming and removal, strategic pruning, and lawn rejuvenation to keep your yard looking healthy and happy all year round.
In our efforts to make lawn care affordable and hassle-free, we offer many options. Our maintenance services typically include the following:
Mowing

Trimming and pruning

Seeding

Flower bed care

Weeding

Planting

Mulching
We will save time and money because our professionals will handle all the lawn-mowing chores for you. With only one call, you'll get an instant quote, great service, and no hidden fees.
What makes us stand out
Excellent Customer Service

Free estimates

Guaranteed customer satisfaction

High-Quality Services Offered

Highly knowledgeable and experienced

Licensed and insured

Professional and Reliable Company

Free Quote
Schedule an appointment today in Frederick, MD

Frederick is one of the best places to live in Maryland. The city of Frederick, which is close to Washington DC, has a unique climate. There are many parks and restaurants. Frederick attracts professionals who work in Washington DC and want to escape the noise and high cost of living in the area. Many Fredericks' individuals, families, and young professionals have affordable modest political views. The public schools in Frederick are top-rated. Frederick is best known for its 40 blocks historic district and its civil war history.
With miles of challenging hiking trails, miles of peaceful back roads, and hours of water sport activities, the historic town is an easy and fun place to explore.

Contact Us
Don't Hesitate to contact with us for any kind of information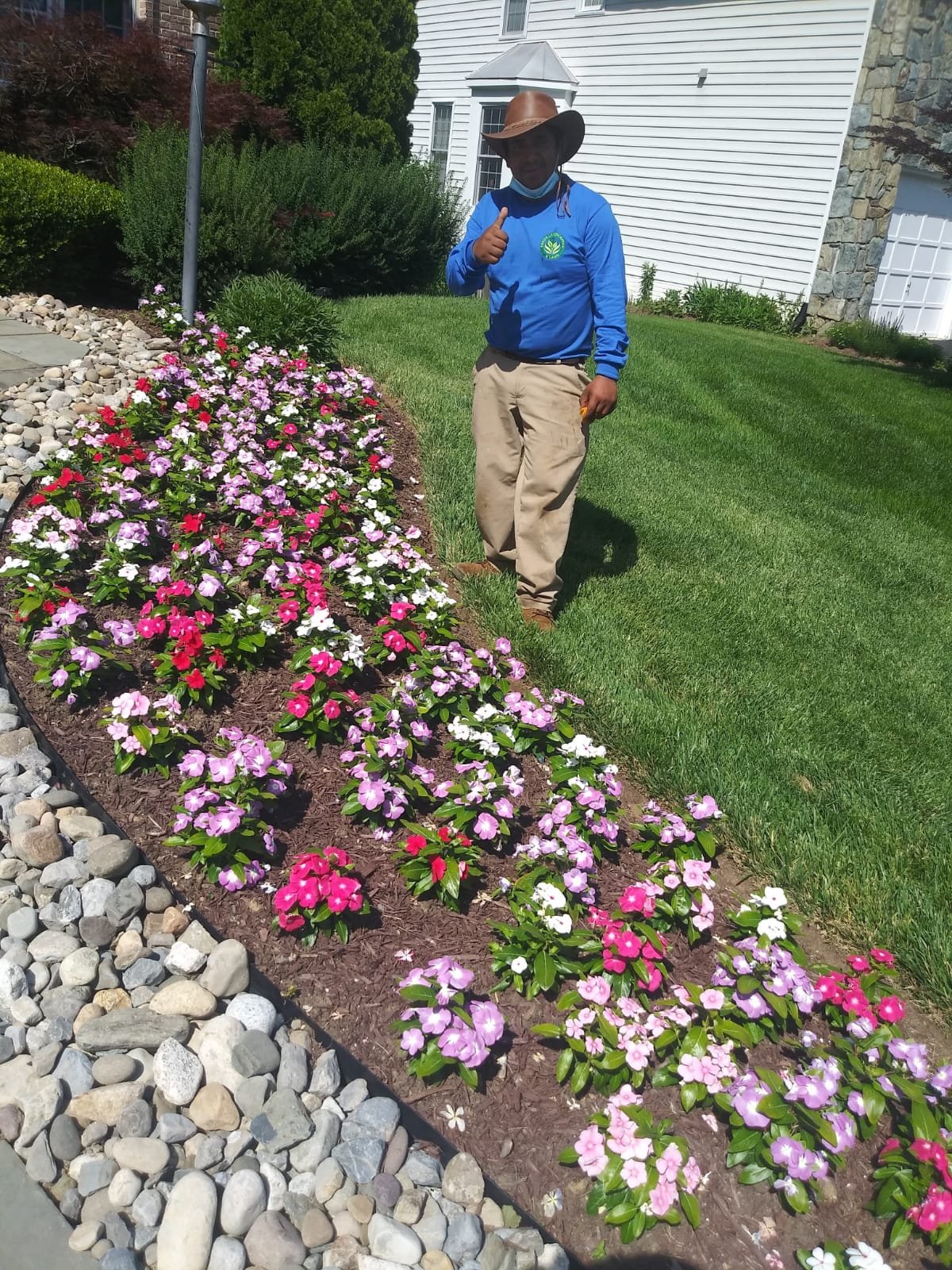 Contact us for a free quote
5 minutes of your time for a free quote, what are you waiting for?