Design, Transform, Ad Enjoy The Best Landscape In Damascus, MD
There is no shortage of qualified landscape architects, but it's hard to find the one who will design for your budget and meet your specific needs. Fred's landscaping services can make your garden look lush, healthy, and green without burning a hole in your pockets. We are your one-stop solution for all your landscaping needs in Damascus, MD. Our team of trained professionals knows to transform your outdoor space and carry out the work with expertise. Our services cover all areas of landscaping, so you can rest assured that no matter how big or small the project is, we are here to help you every step of the way.
Our creative pros will transform your garden into a stunning portfolio piece. By using the right equipment, and techniques, we always create a unique picture-perfect garden that can make everyone go green in envy! If you want to keep your outdoor space in pristine condition, we are here to help. We can design and install your new landscape, making it a showpiece for the whole neighborhood and beyond. All you need to do is give us a call!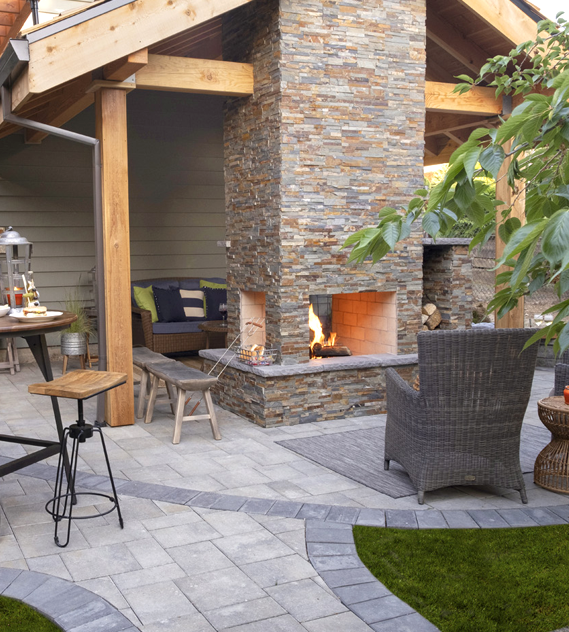 Our Landscape Designing Process
We take care of your landscaping needs while you're taking care of business. Our landscaping services include all aspects of hardscaping, supply plants, and plants bedding plants. We follow a simple approach: no stress, no mess, and always a pleasure to deal with. We offer a complete landscape design service, garden consultations, hedge cutting & tree surgery to help round out work from top to bottom. Get ready to have a landscape that is exceptionally beautiful and according to the latest landscaping trends!
Planning

Hardscaping

Softscaping
The success of your outdoor living space depends on subtle, aesthetic details that require professional assistance. Let our team of professional landscape designers help you out with that. We ensure that your landscape reflects your style and personality. That is why we work with you on every step to create the garden of your dreams. We'll discuss your hardscape and Softscaping requirements to get a precise idea of what you are looking for!

Hardscaping is an important aspect of landscaping because these solid elements are used as accents to boost the curb appeal of the overall areas. Hardscape includes patios, decks, retaining walls, pools, fountains, fire pits, driveways, walkways, and outdoor kitchens. At Fred's Landscaping, we ensure your hardscaping job is completed quickly, effectively, and with minimal fuss. Rest assured that your garden will look stunning when it's finished.
What makes us so special is our softscapers and arborists have been in this industry for years. They have extensive knowledge about planting the right type of flower, plants, trees, and shrubs. Not only that, we'll inspect your landscape area and recommend Softscaping choices based on the sunlight and shade you need in your garden. If you want natural grass or synthetic turf, discuss with our experts, and we'll work accordingly.
Complete Lawn Care And Maintenance
We all understand the value of good landscaping. It adds to the value and appeal of your home. However, sometimes homeowners don't keep track of when to call in the landscapers. Your garden requires ongoing maintenance from time to time. Without proper care, they can quickly deteriorate, leaving you with a dirty and unappealing abode and jeopardizing your home's value. Whenever you feel like your yard is not getting the attention it deserves, give us a call. Our team will take care of your lawn maintenance, tree surgery, and everything else!
Reliability At Its Best!
Fred's landscaping is different. We offer affordable, high-quality landscaping services that guarantee you'll love the results, or it's free. With years of expertise in this business, we have a proven track record of excellence and reliability. So, you know you can count on us to get the job done properly, giving you peace of mind and a beautiful lawn for years to come. What separates us from the competition is that we are meticulous about everything we do.

About Damascus
Damascus is a census-designated place located in Montgomery County. This small town is known for its rural landscape and family farms. In short, residents here feel like living in a suburban oasis with multiple subdivisions. You can find country homes, large family homes, and condominiums in these communities. This small town has a lot to offer, including restaurants, shopping locations, and other recreational activities such as the Damascus Fair and the Damascus Art Festival.
Contact Us
Don't Hesitate to contact with us for any kind of information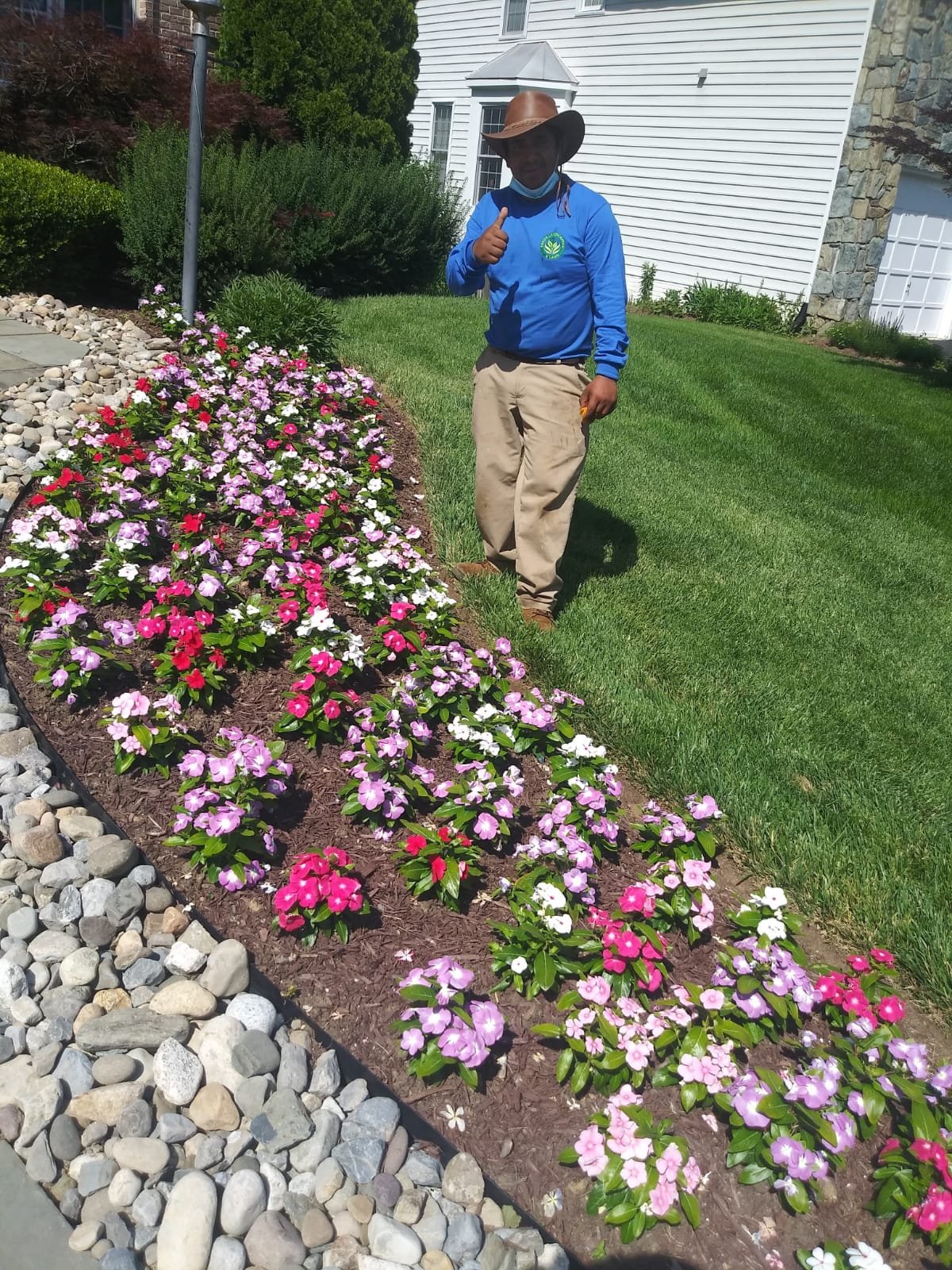 Contact us for a free quote
5 minutes of your time for a free quote, what are you waiting for?